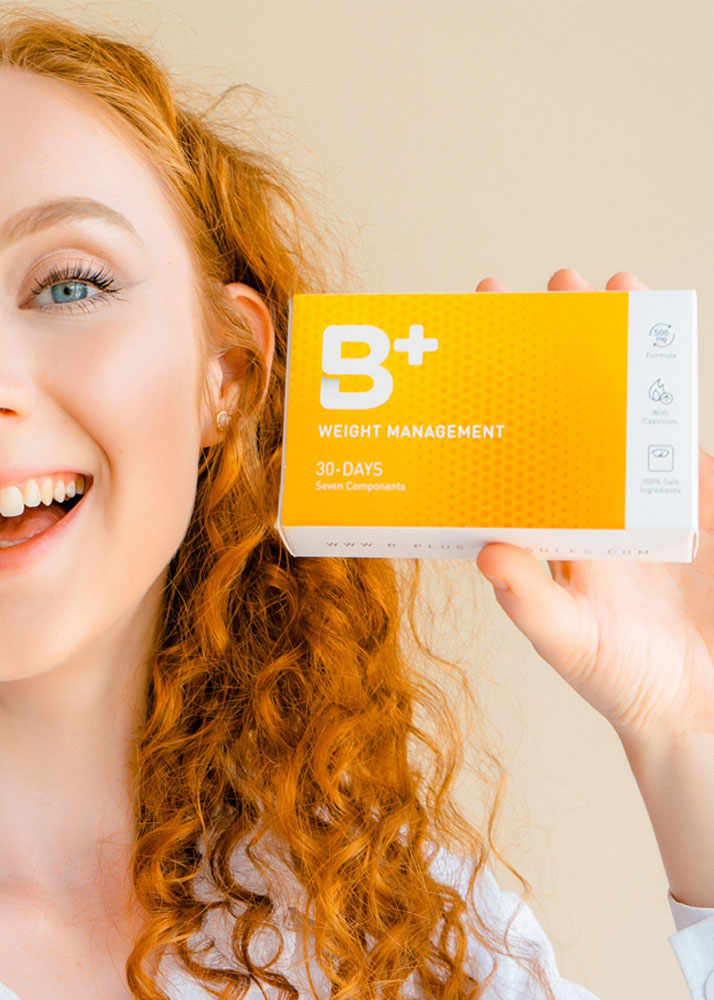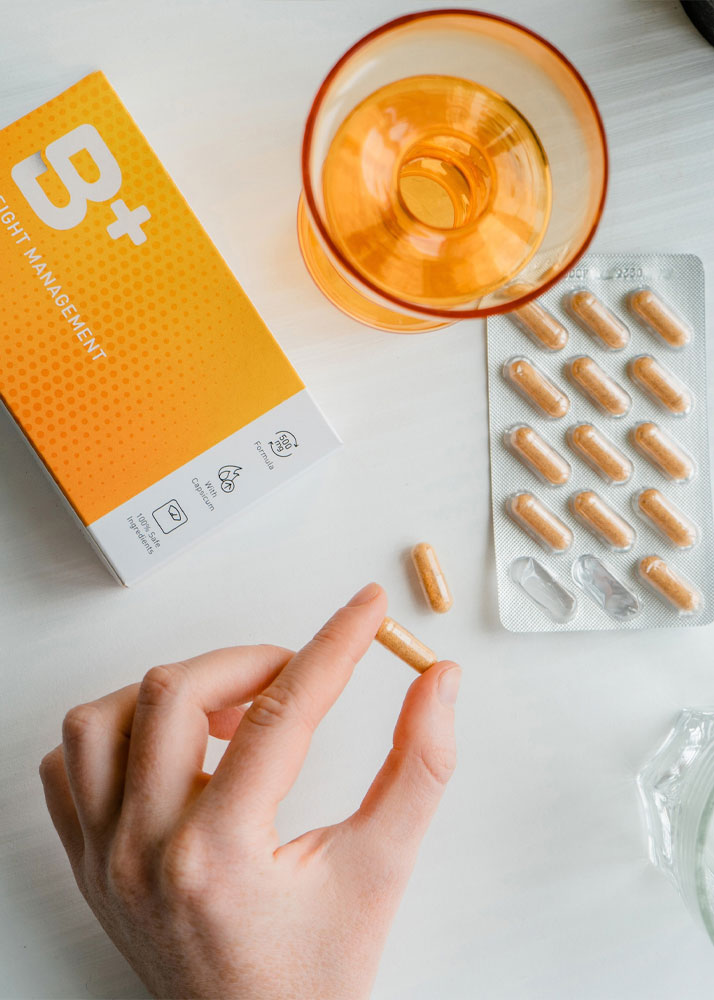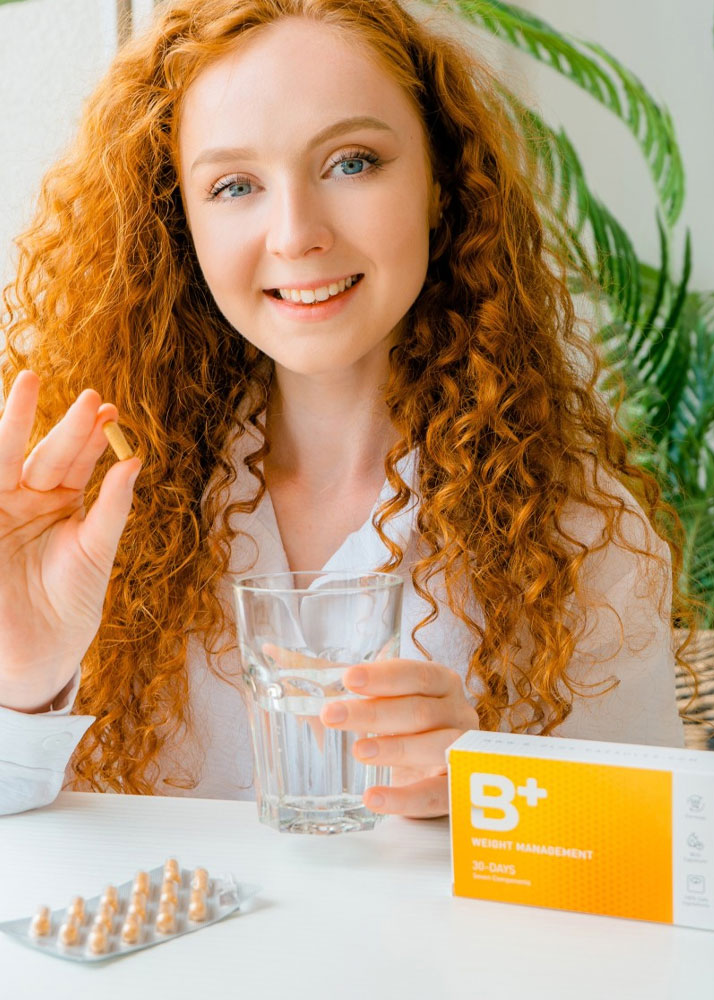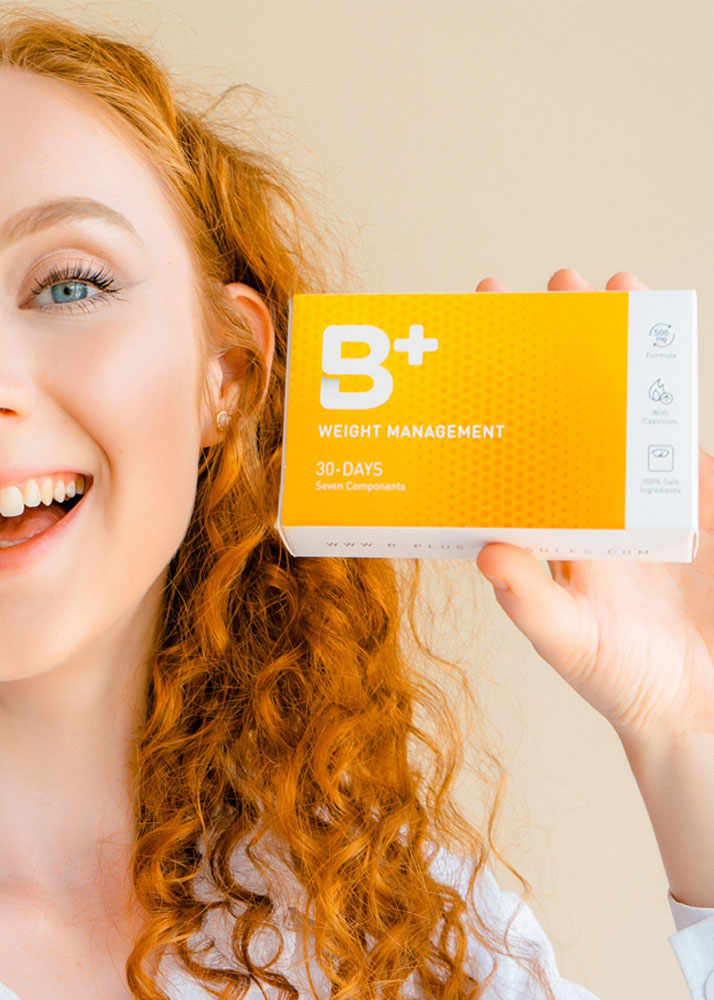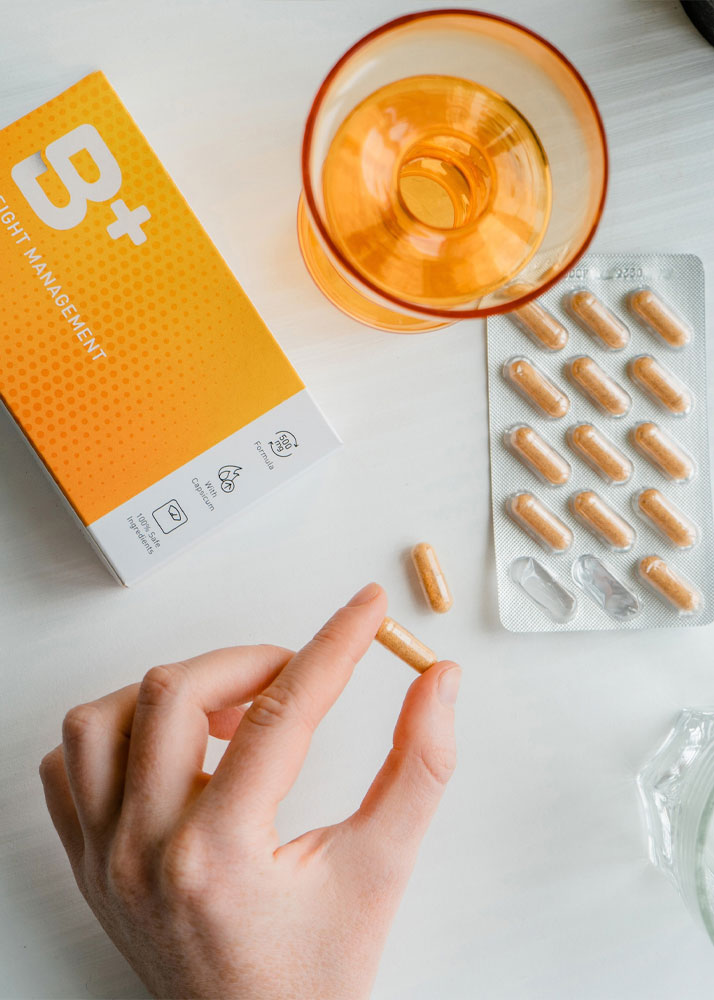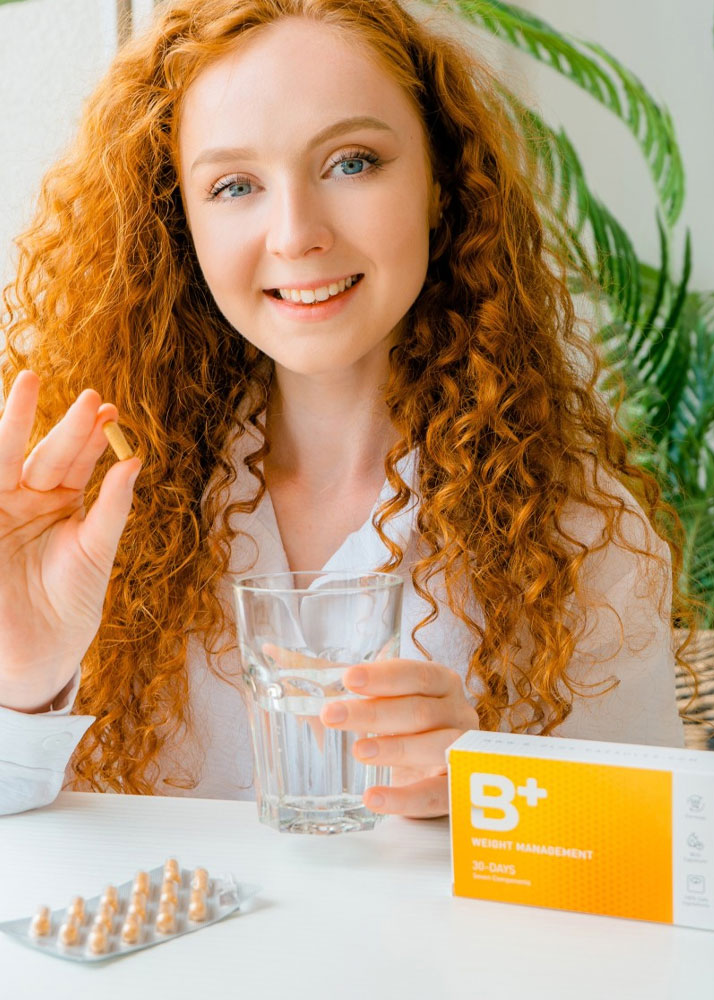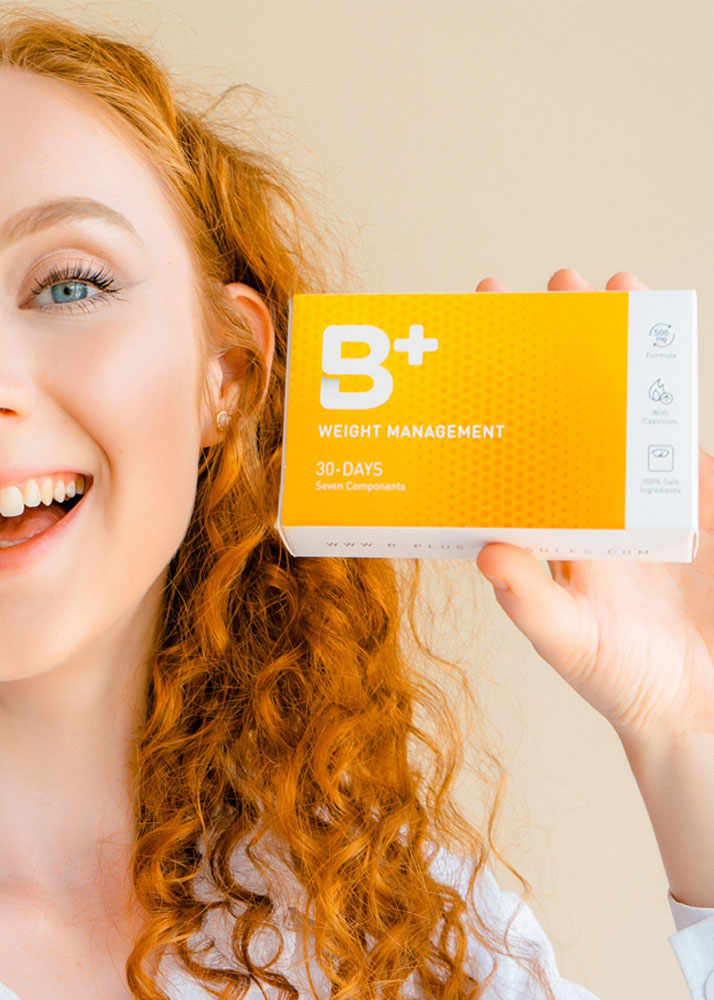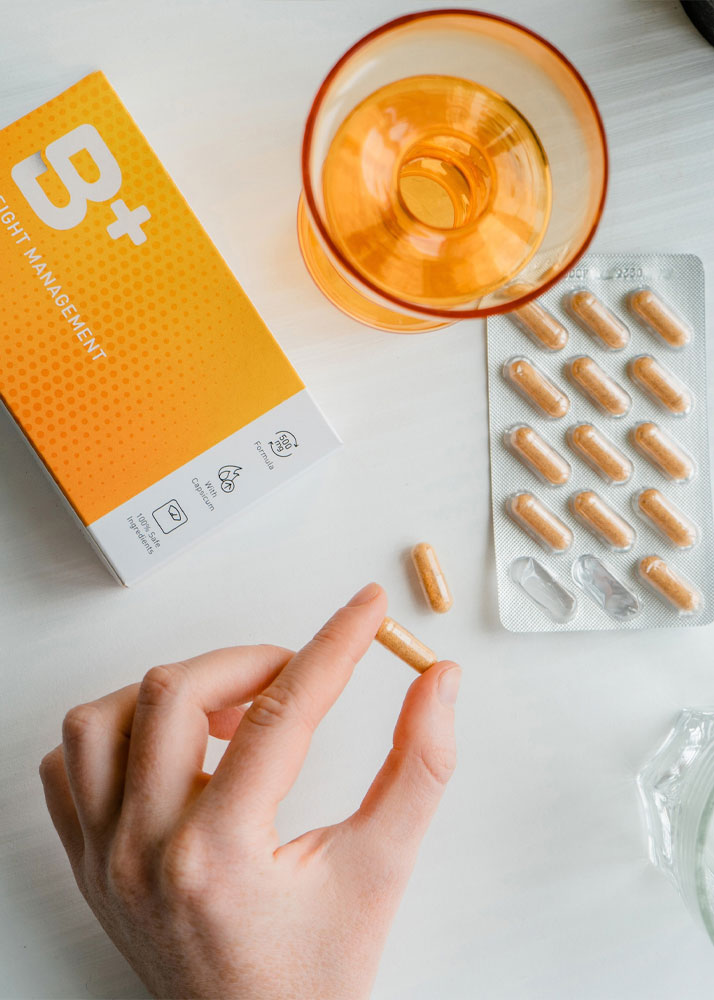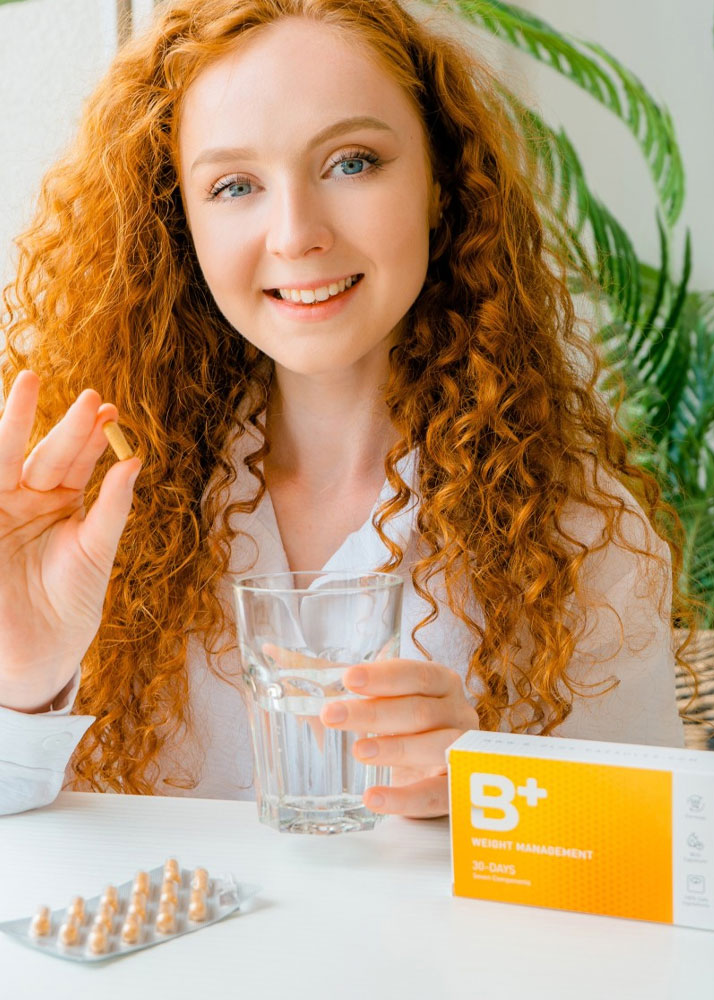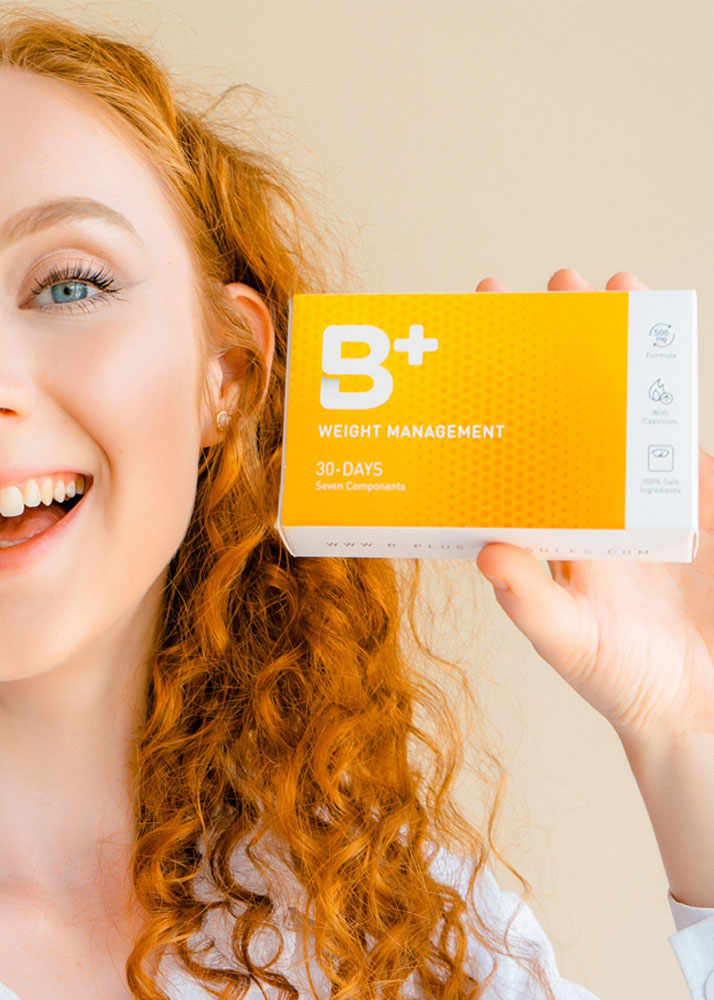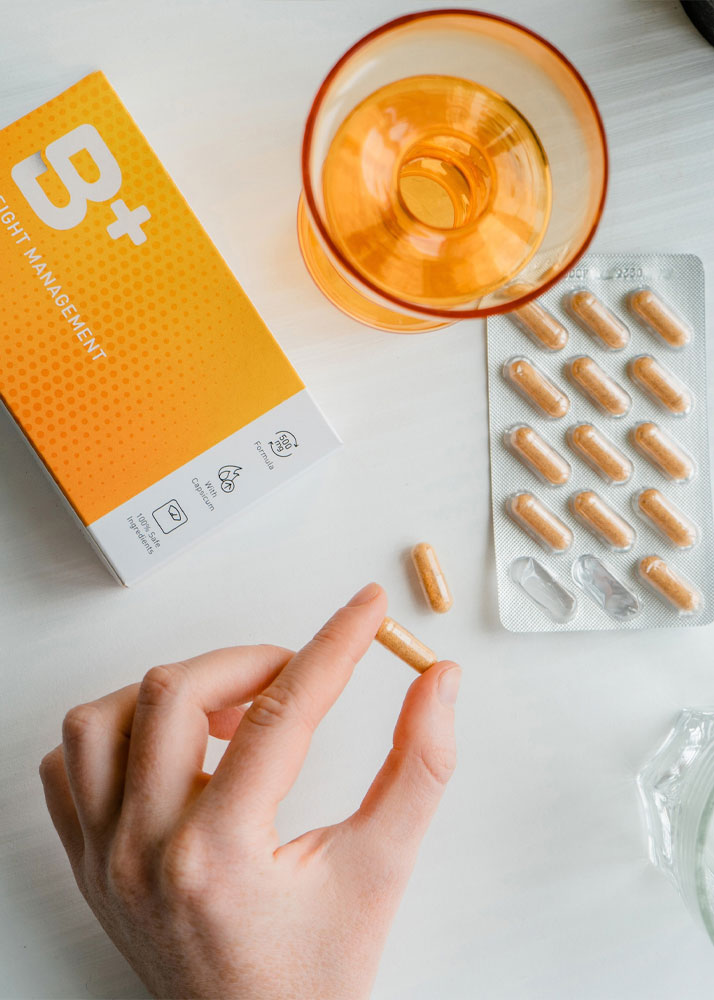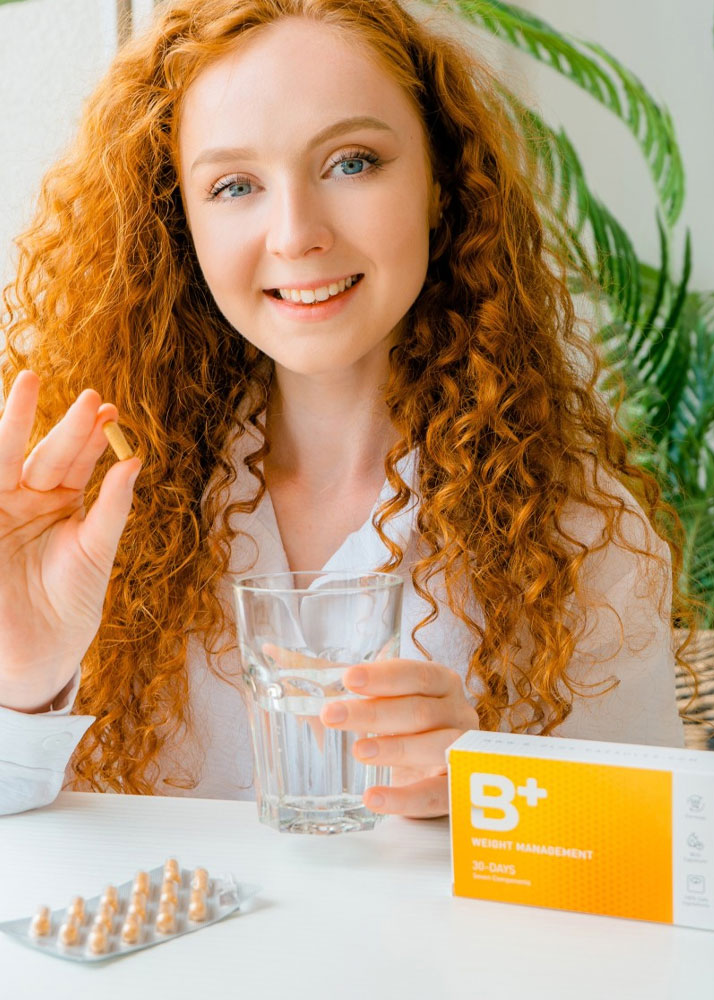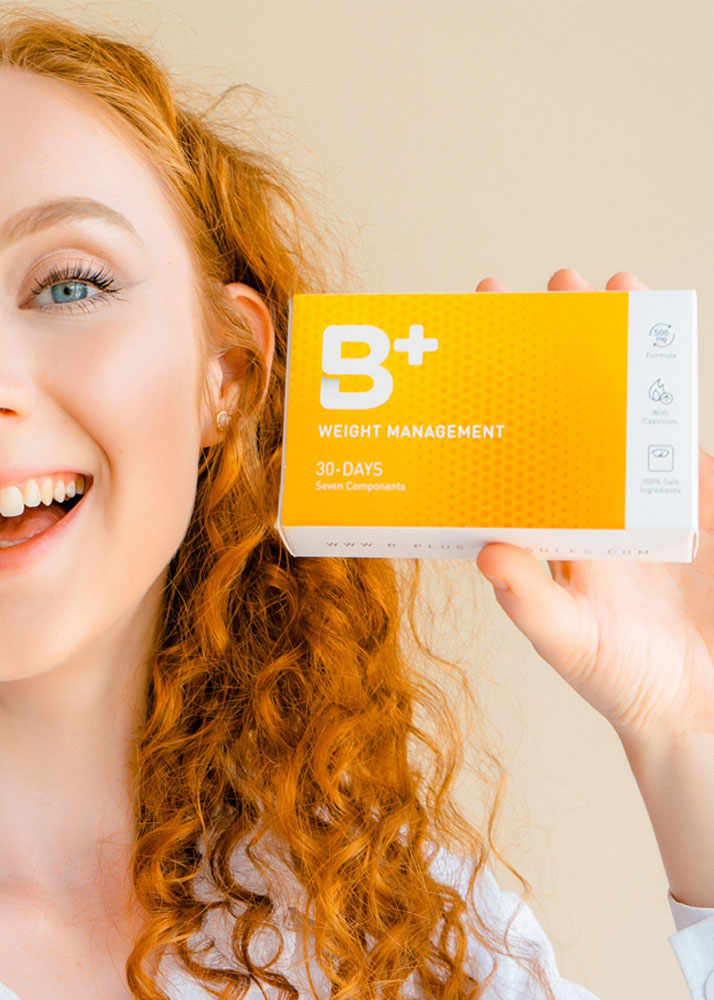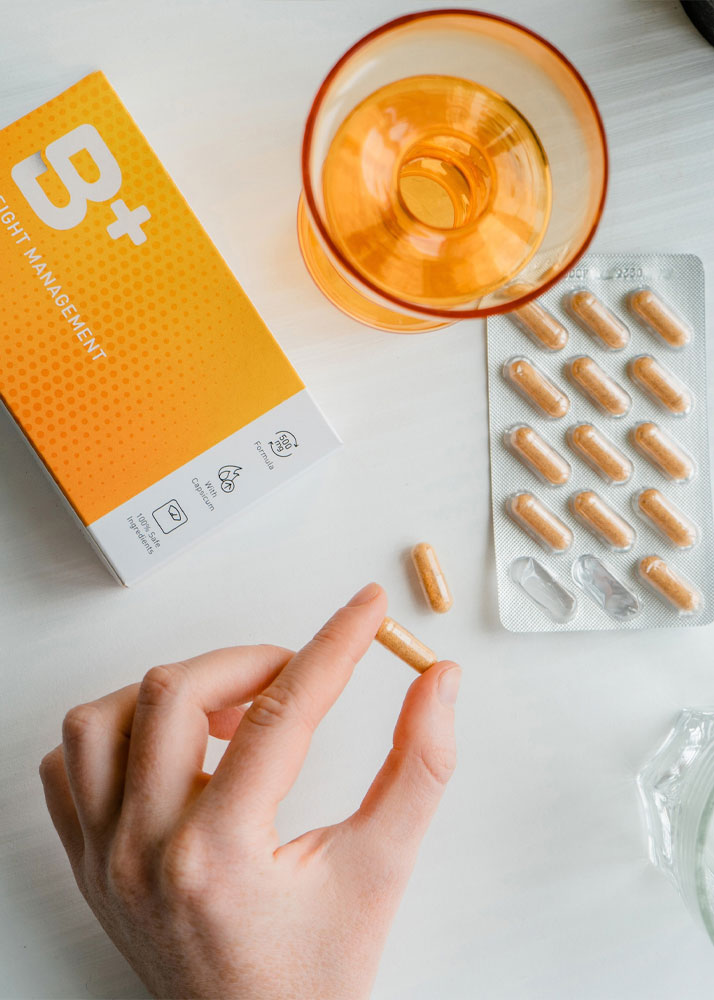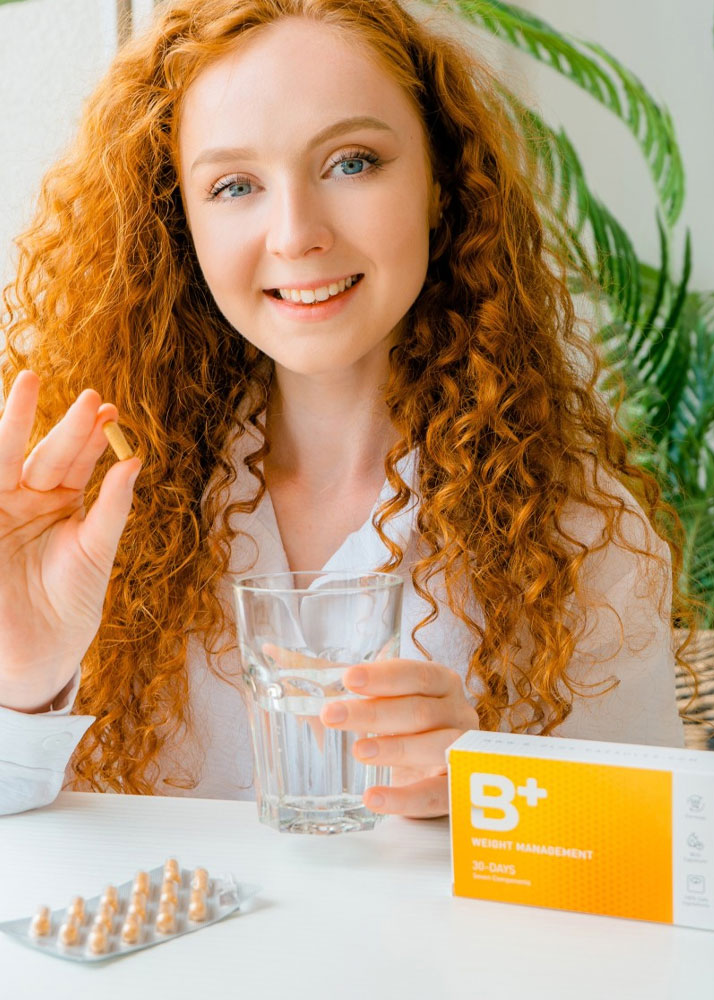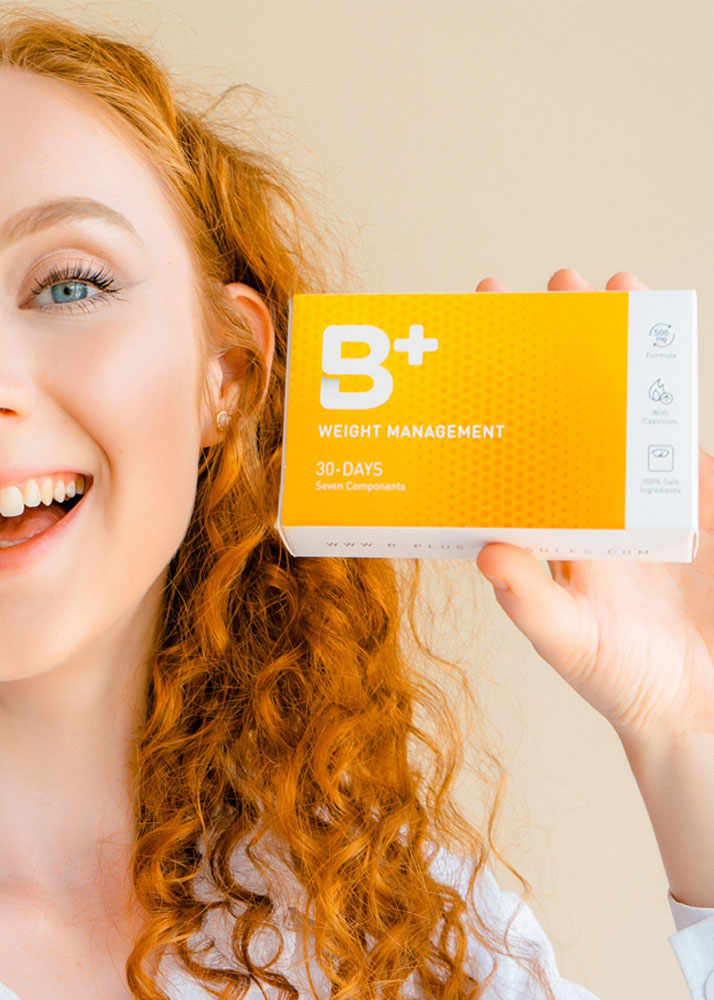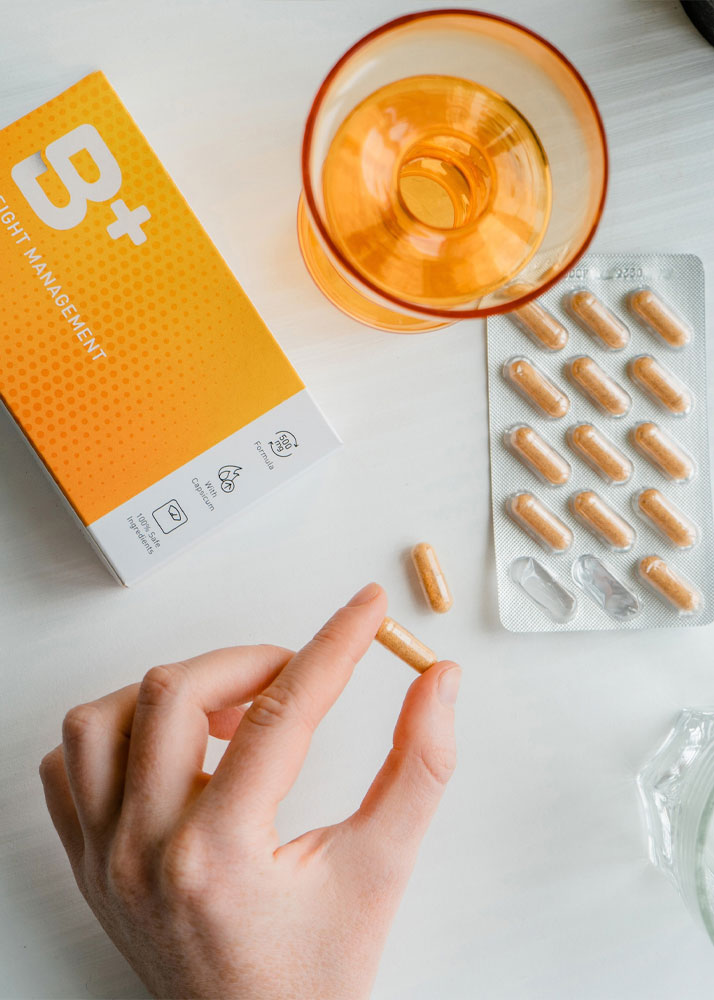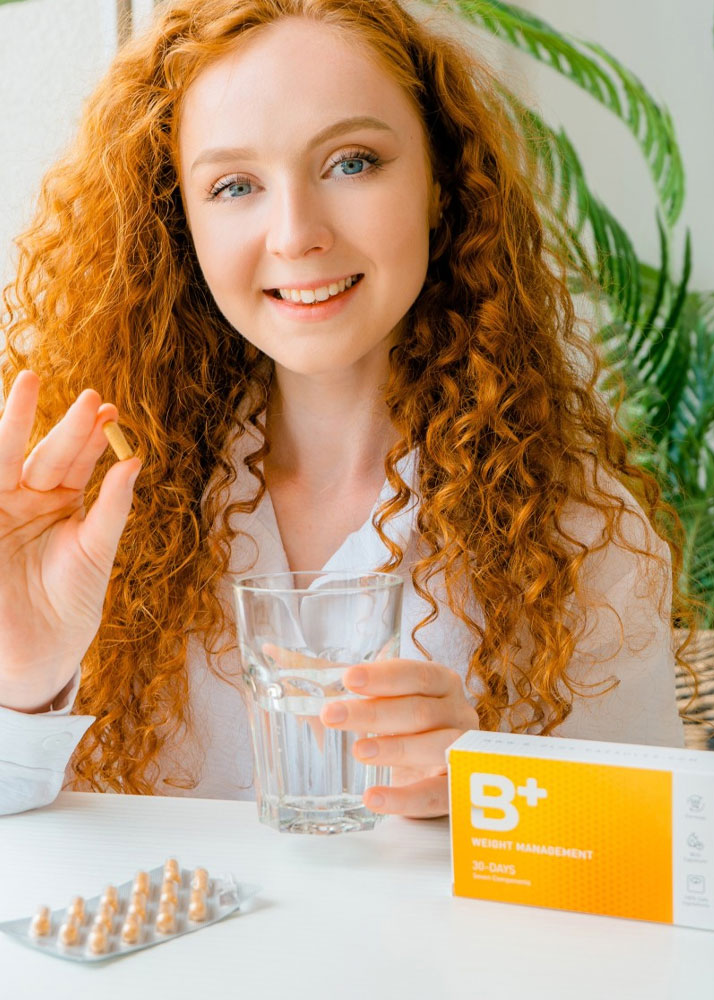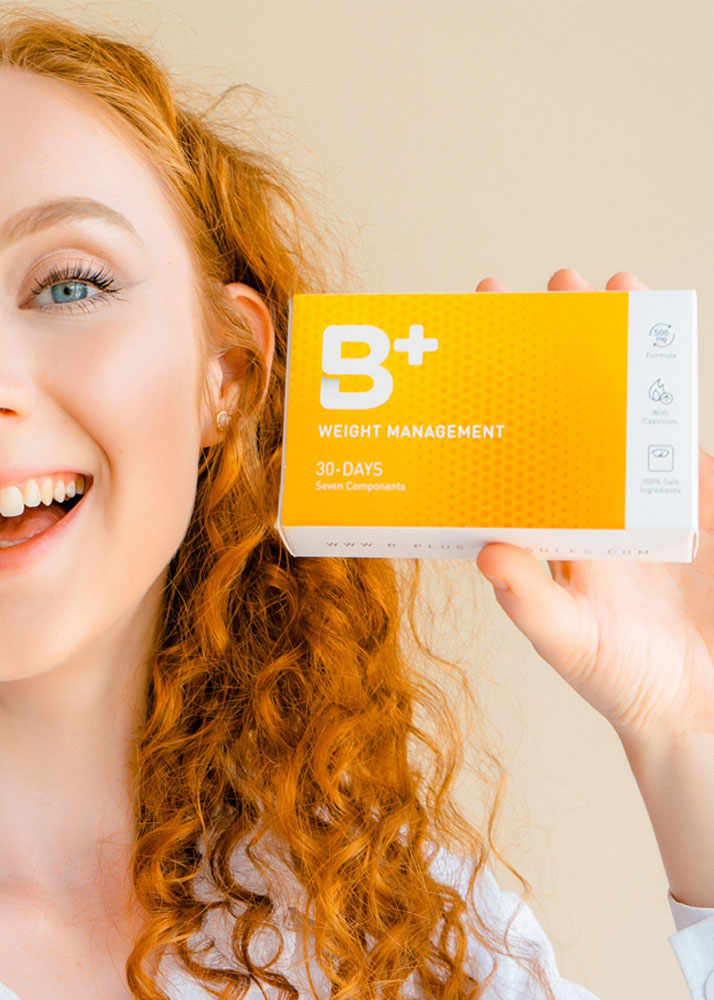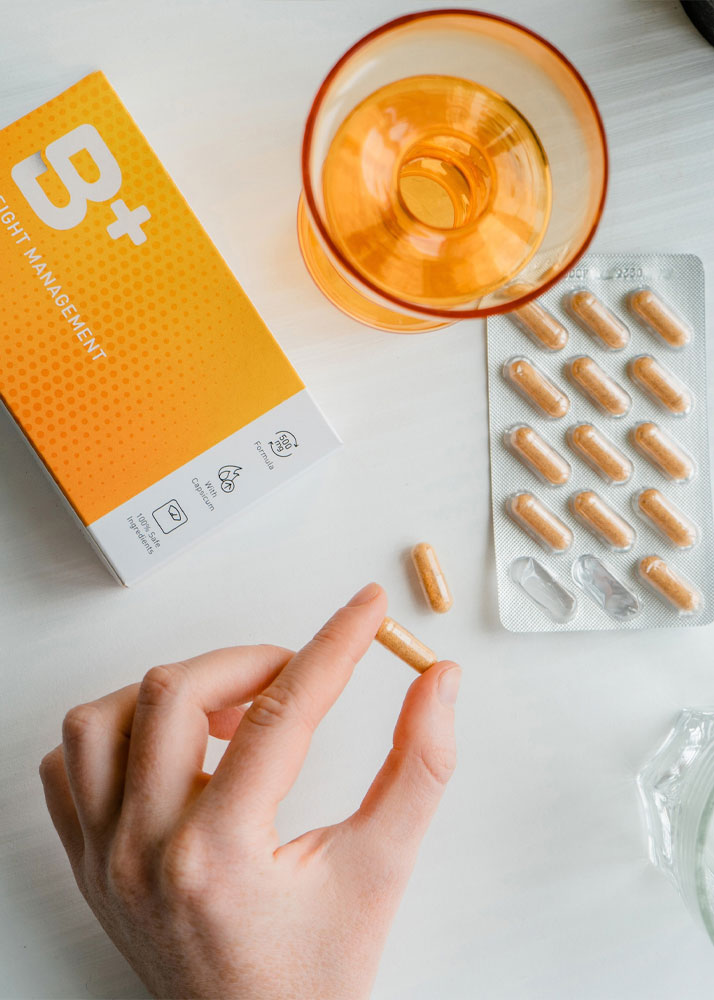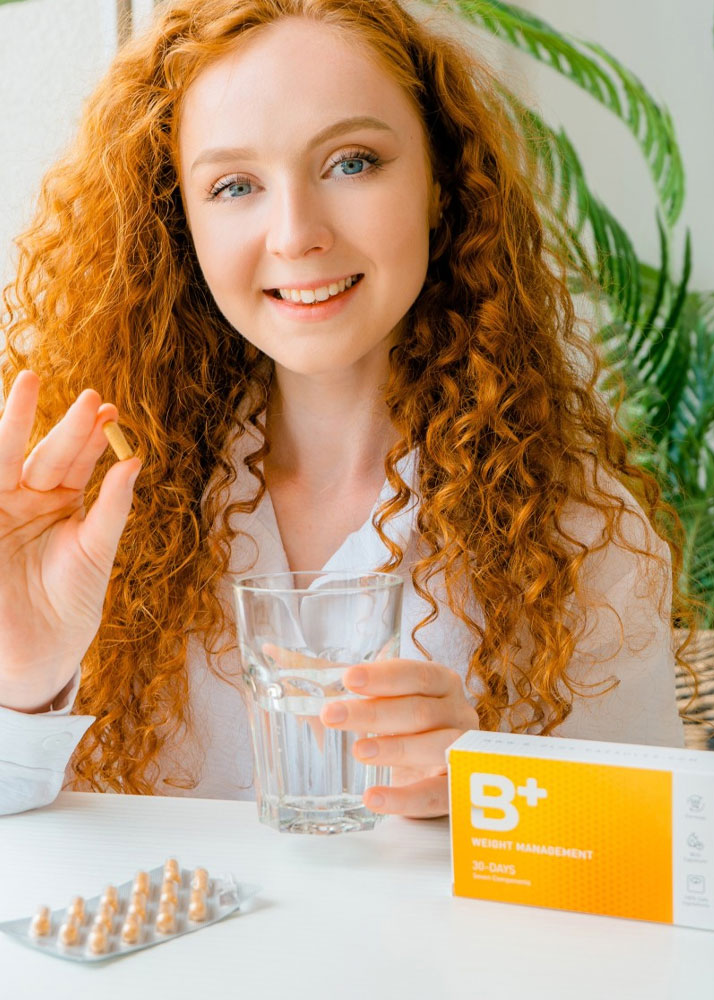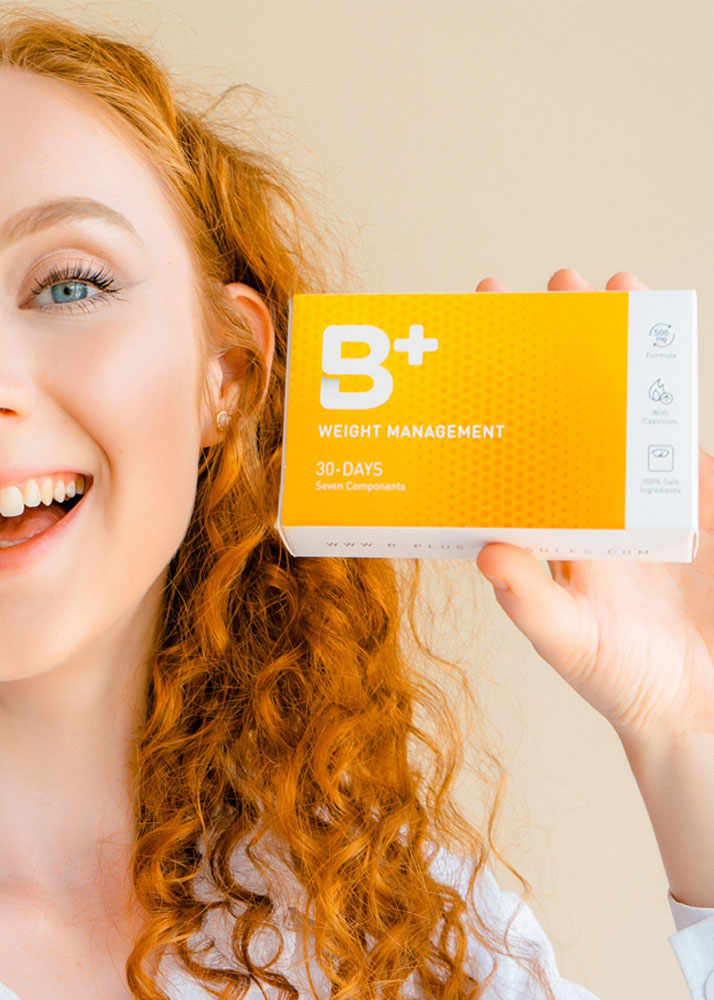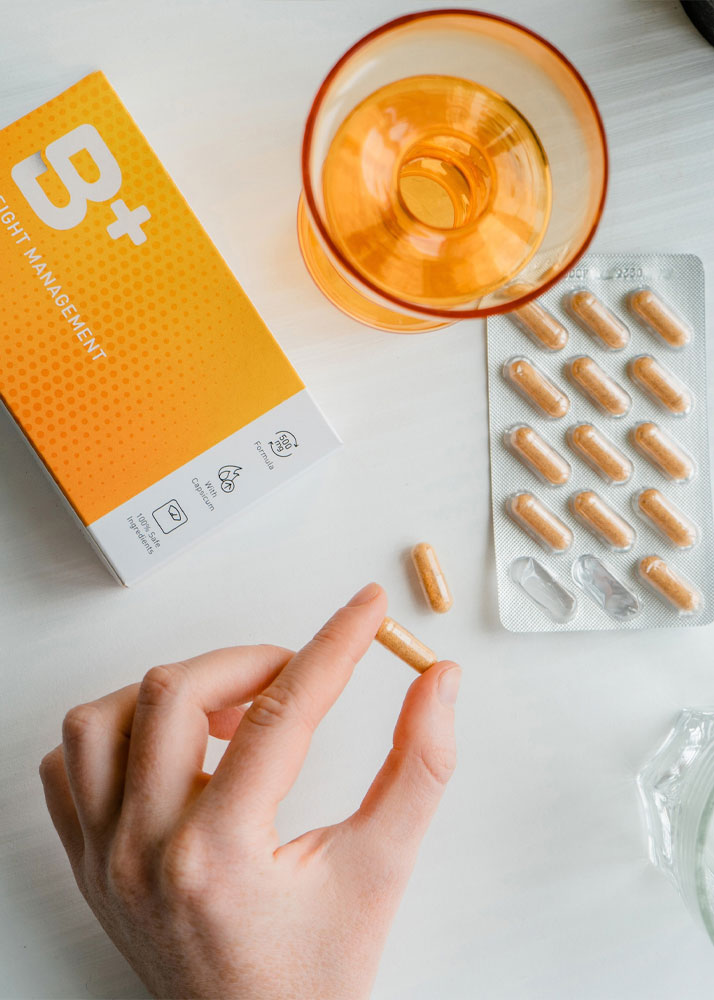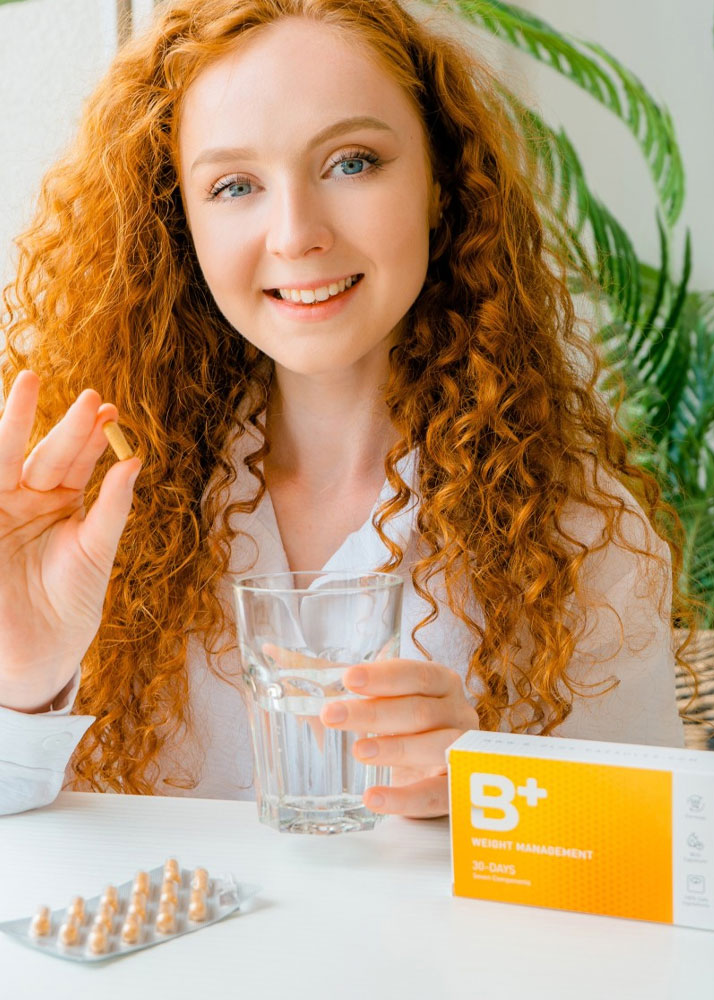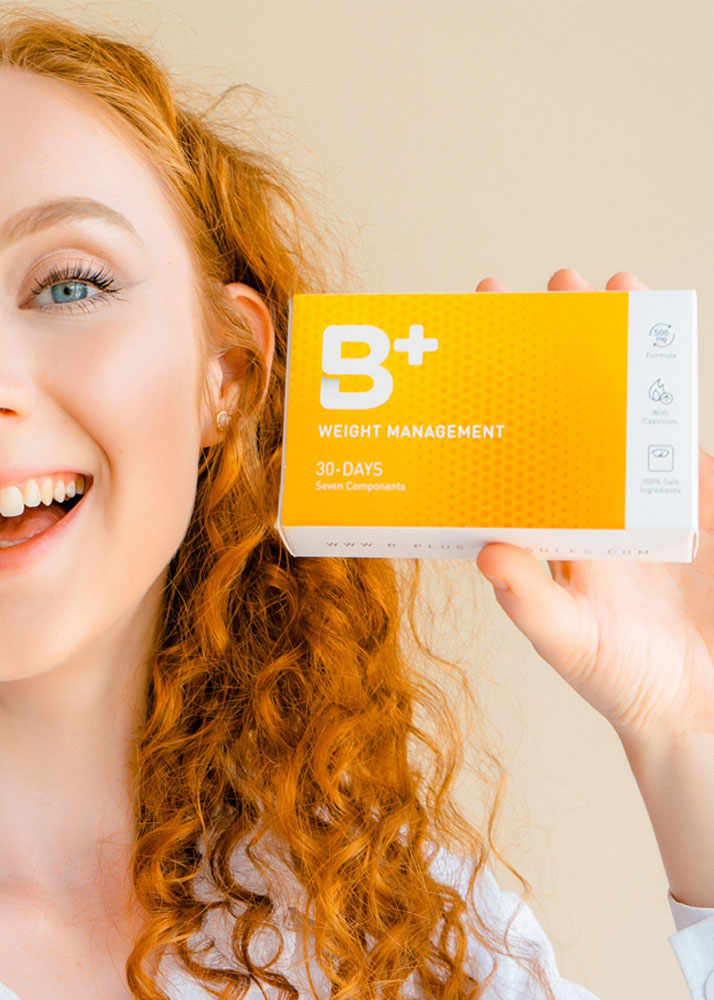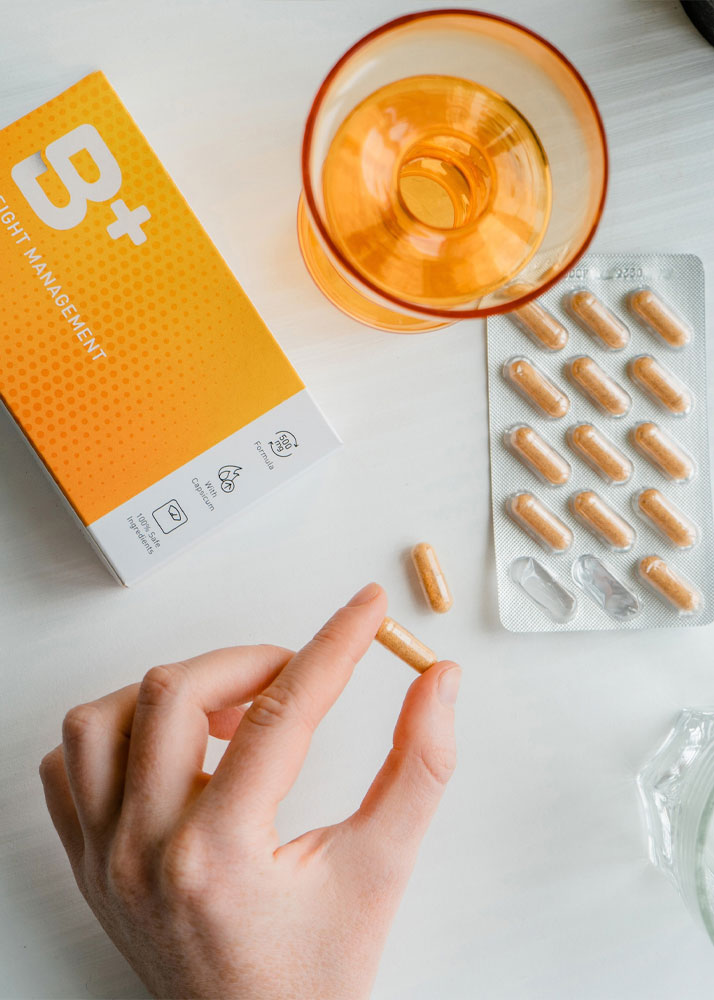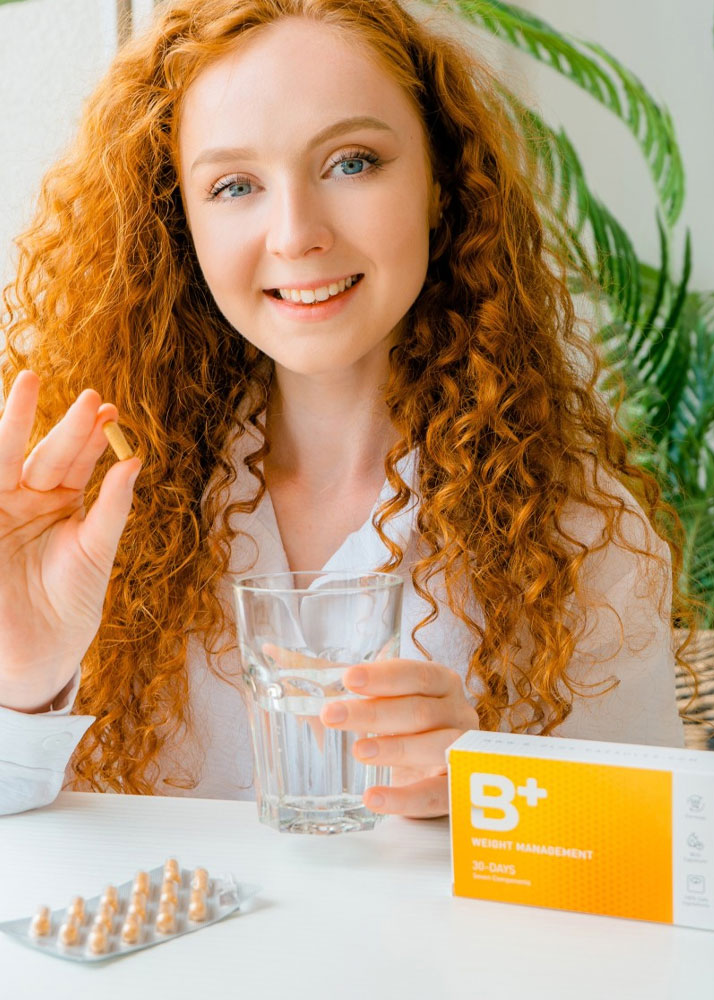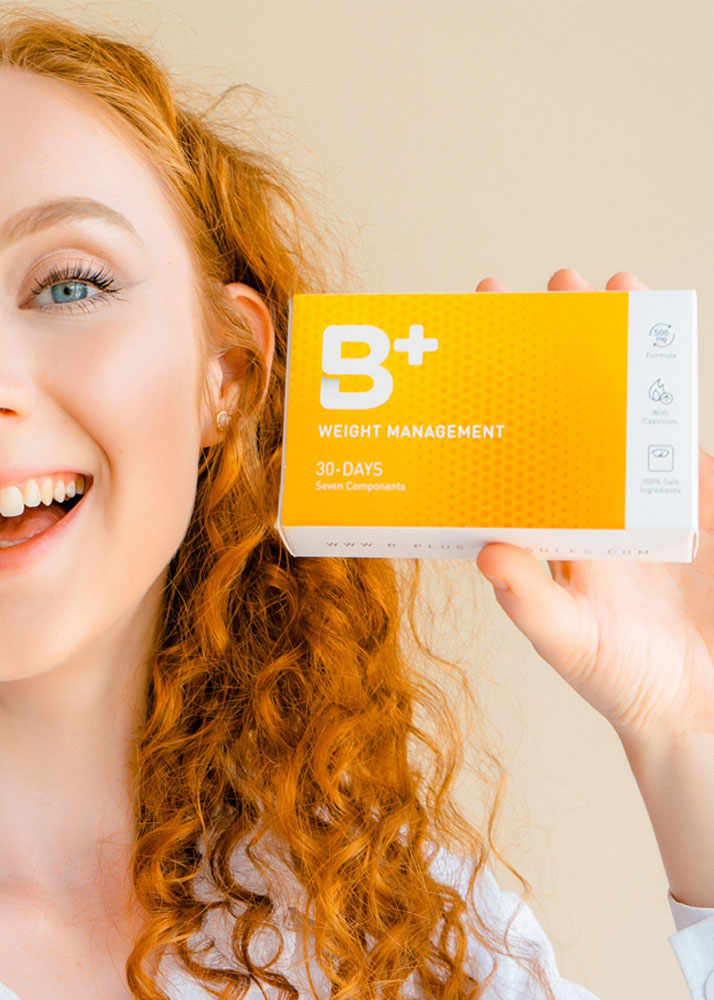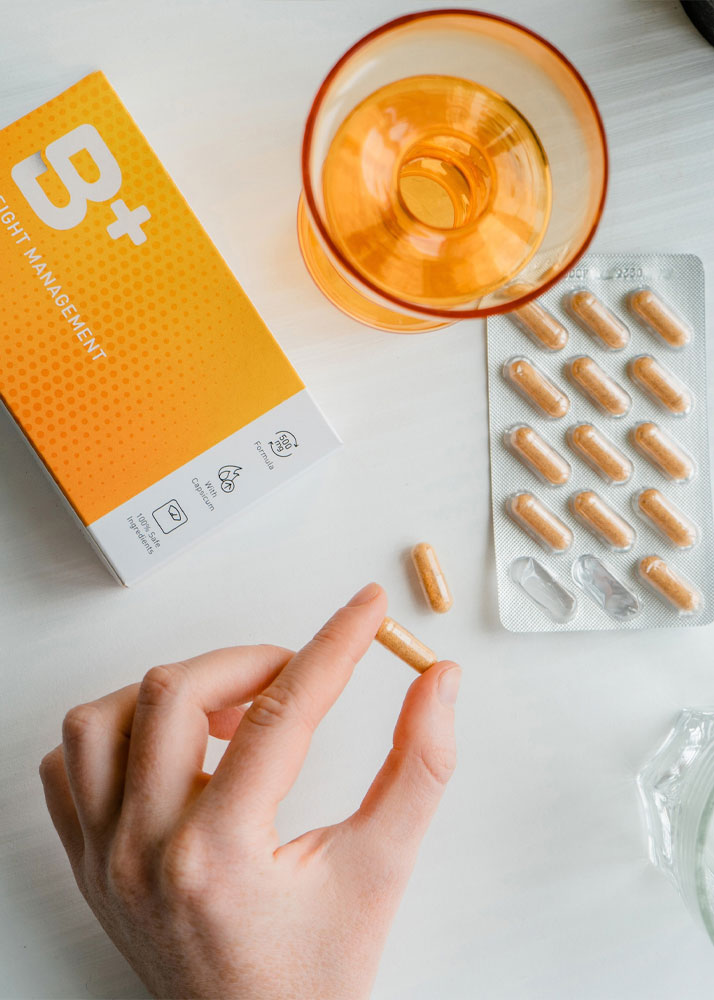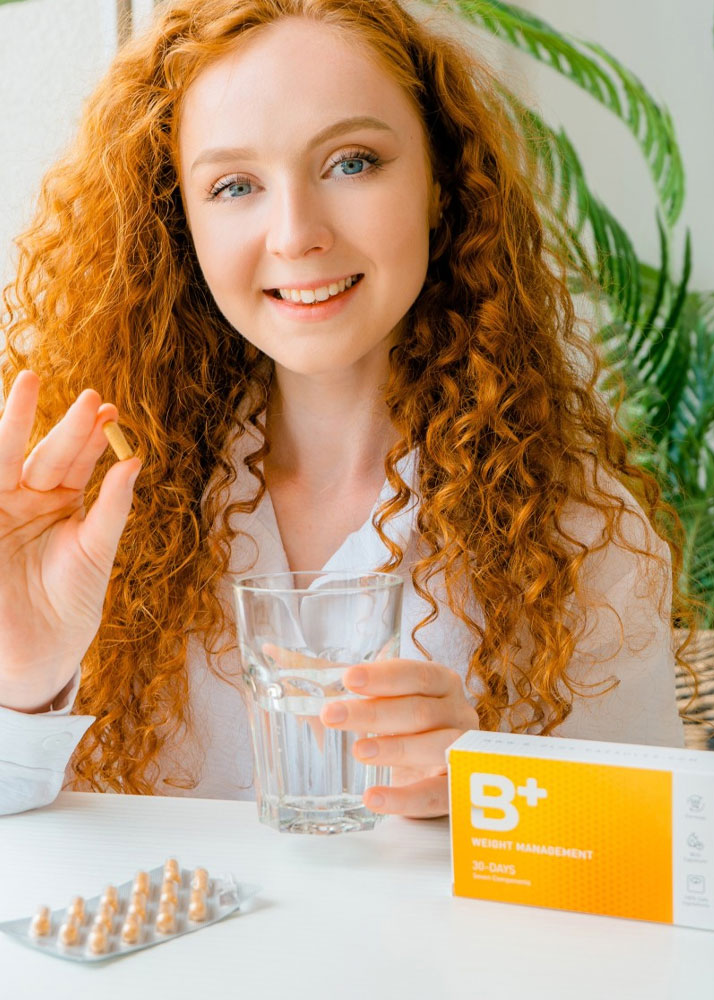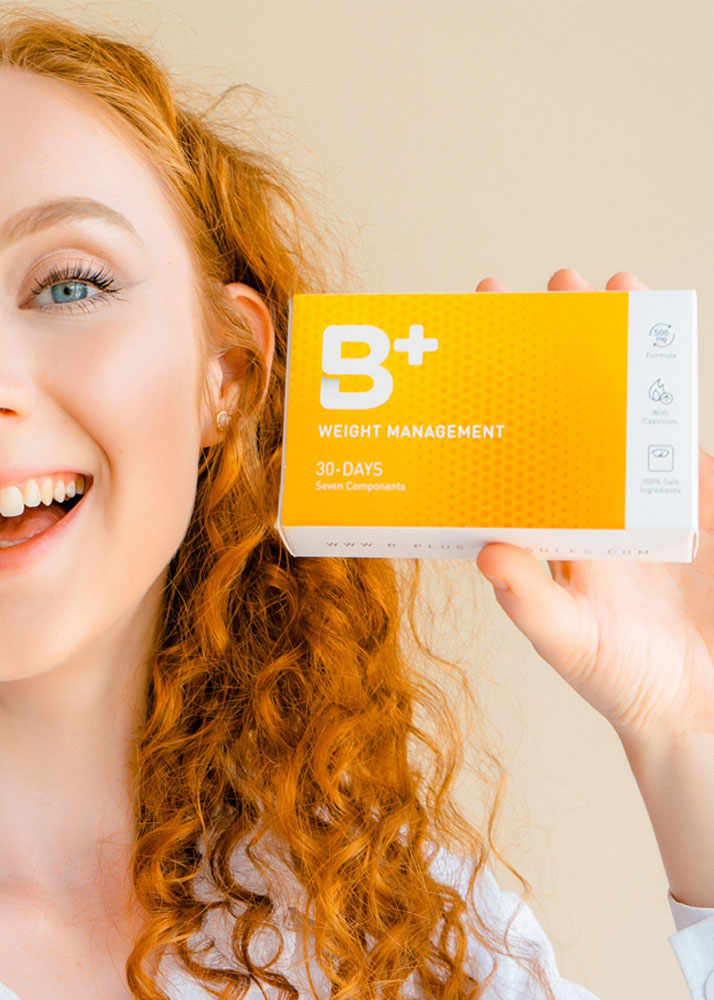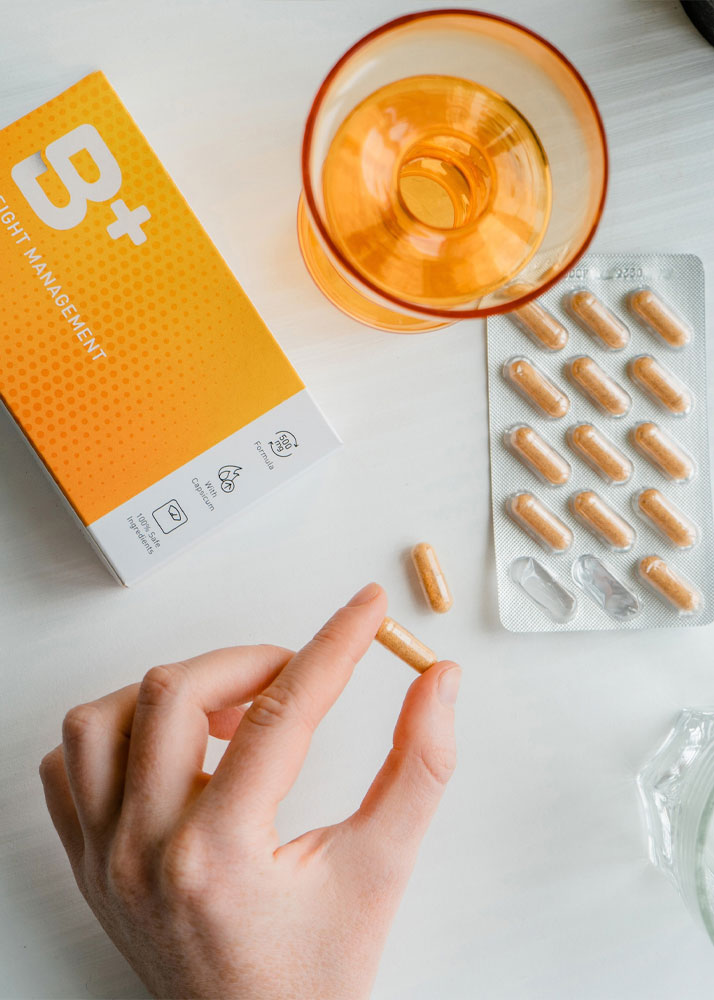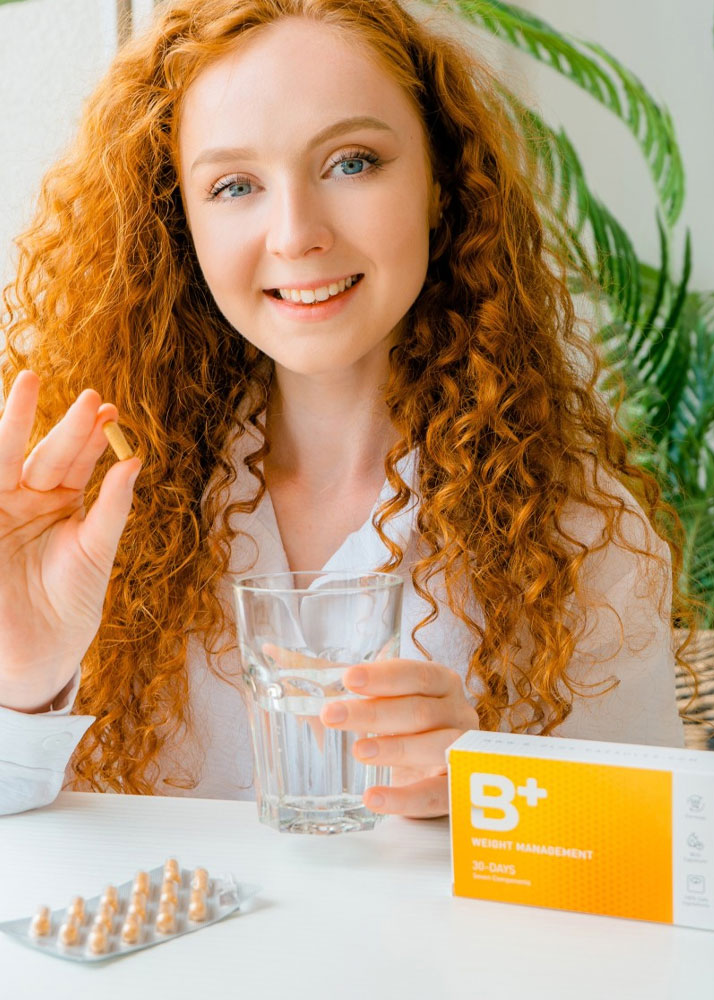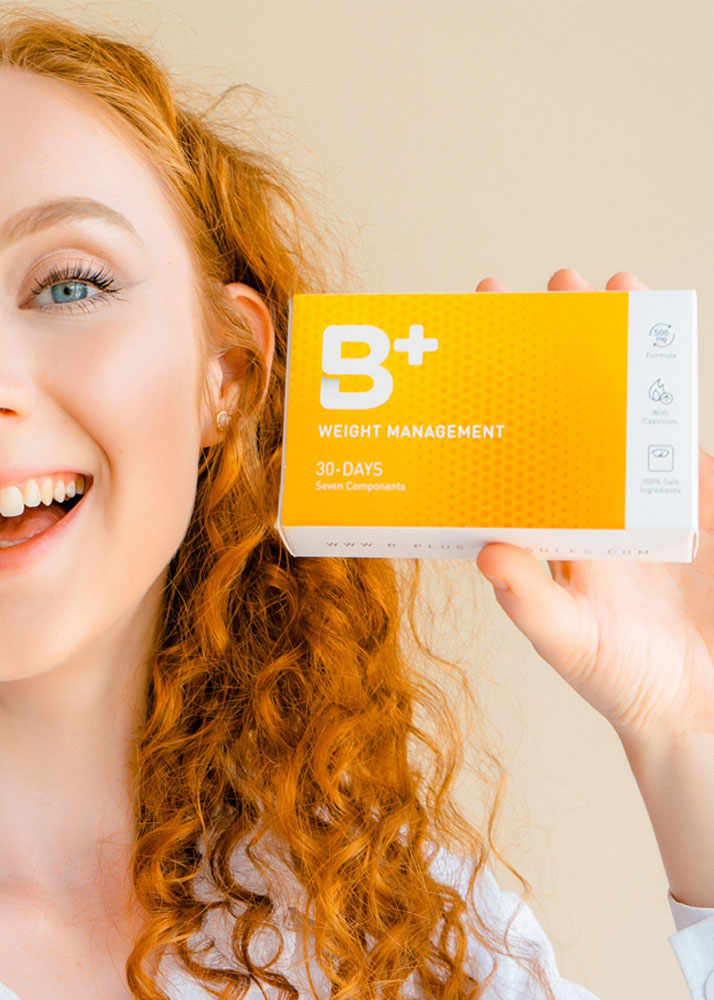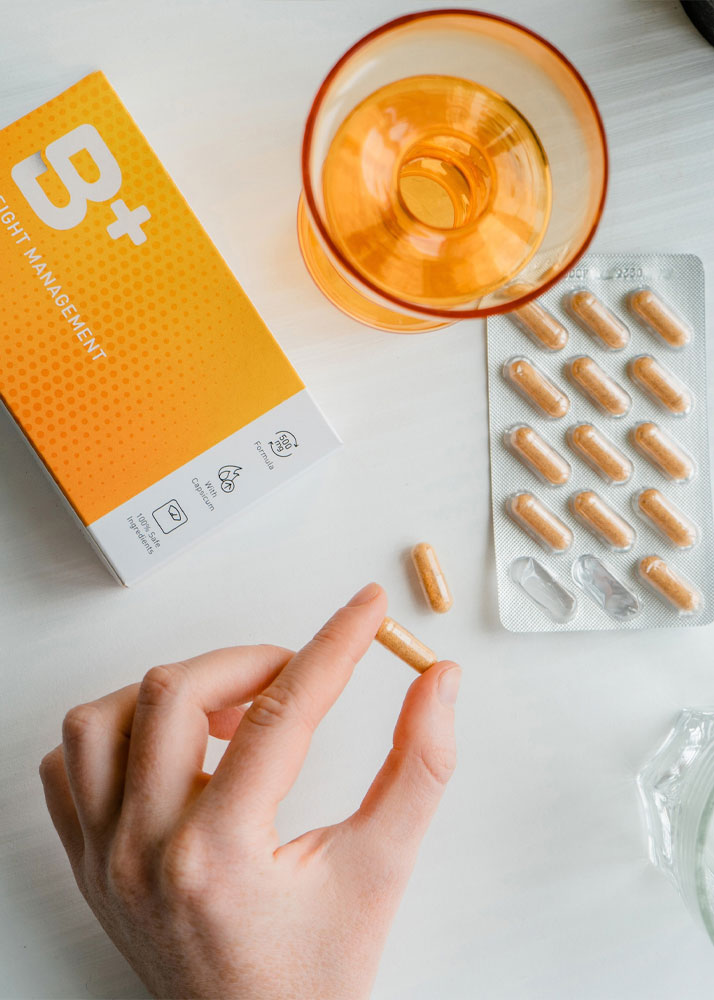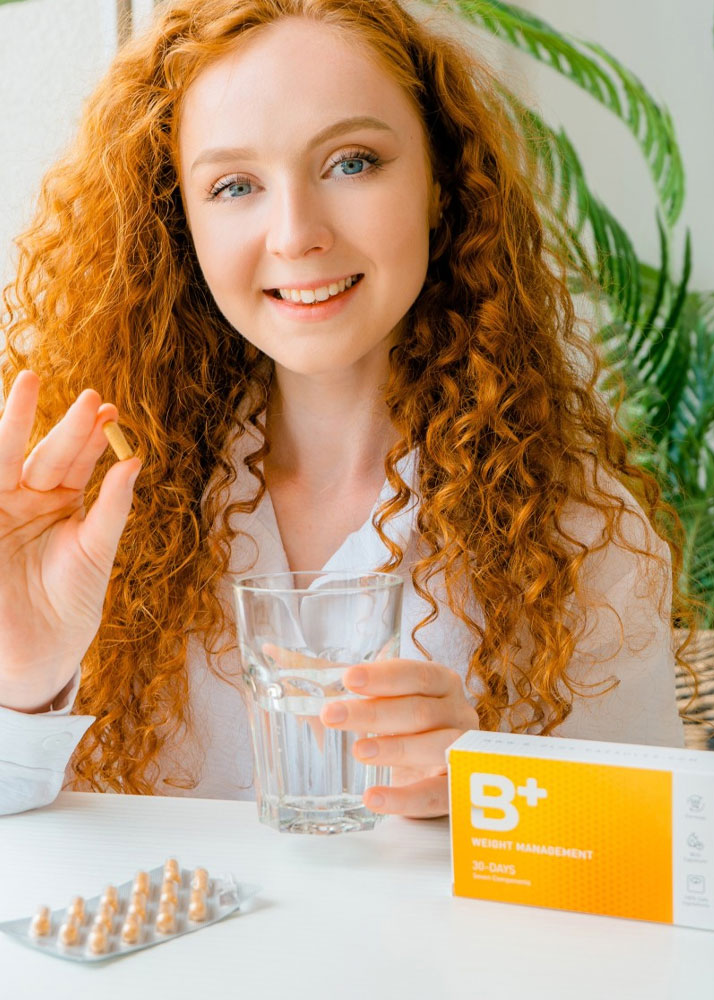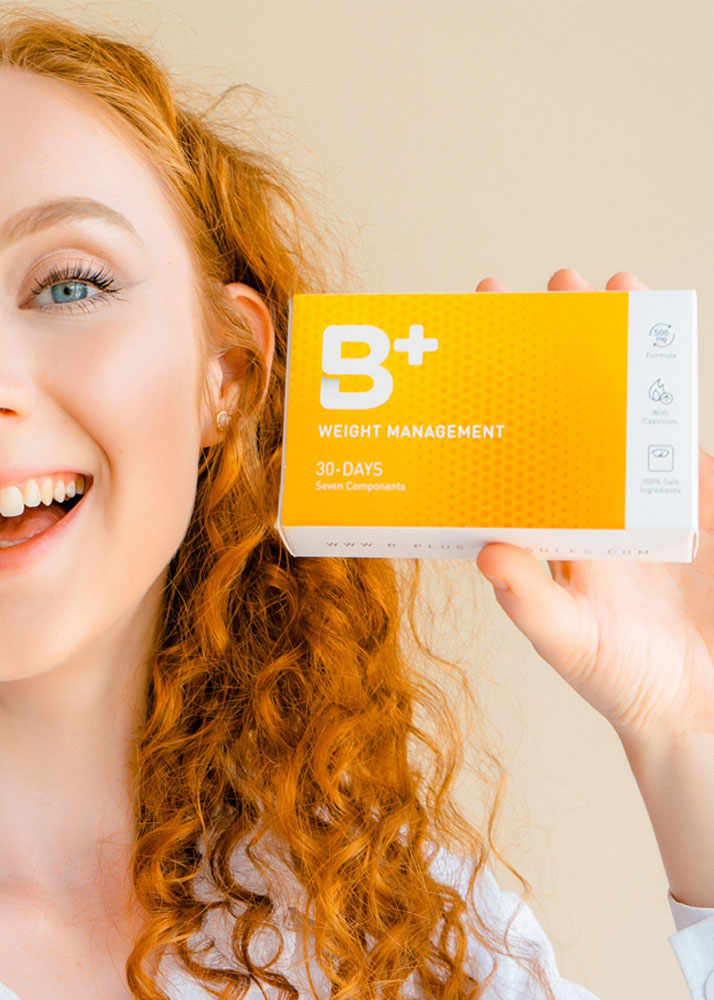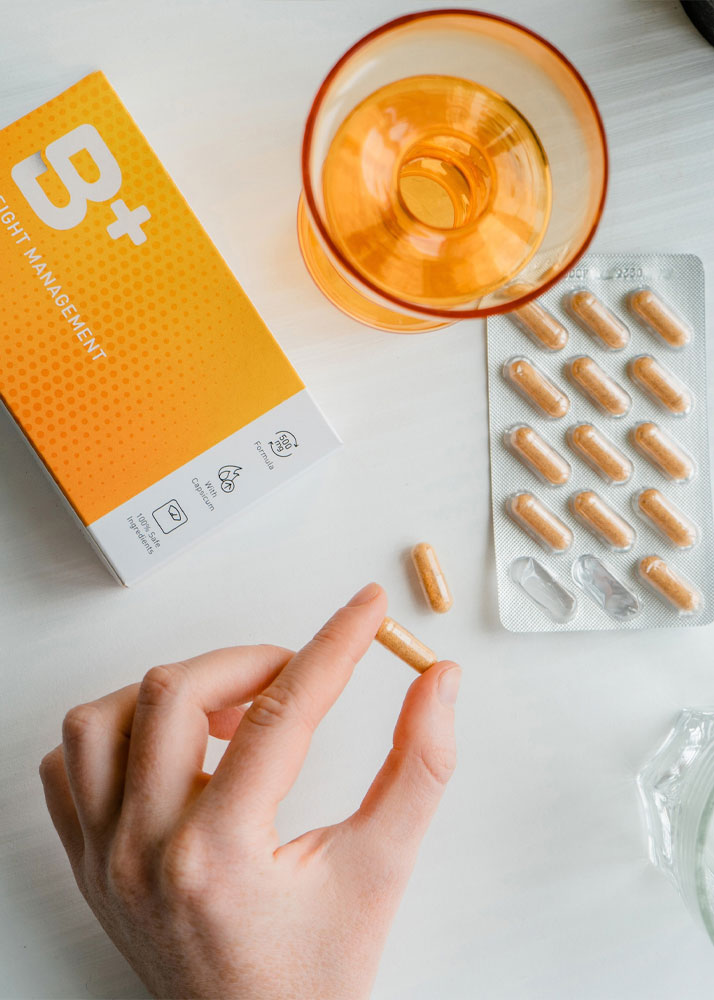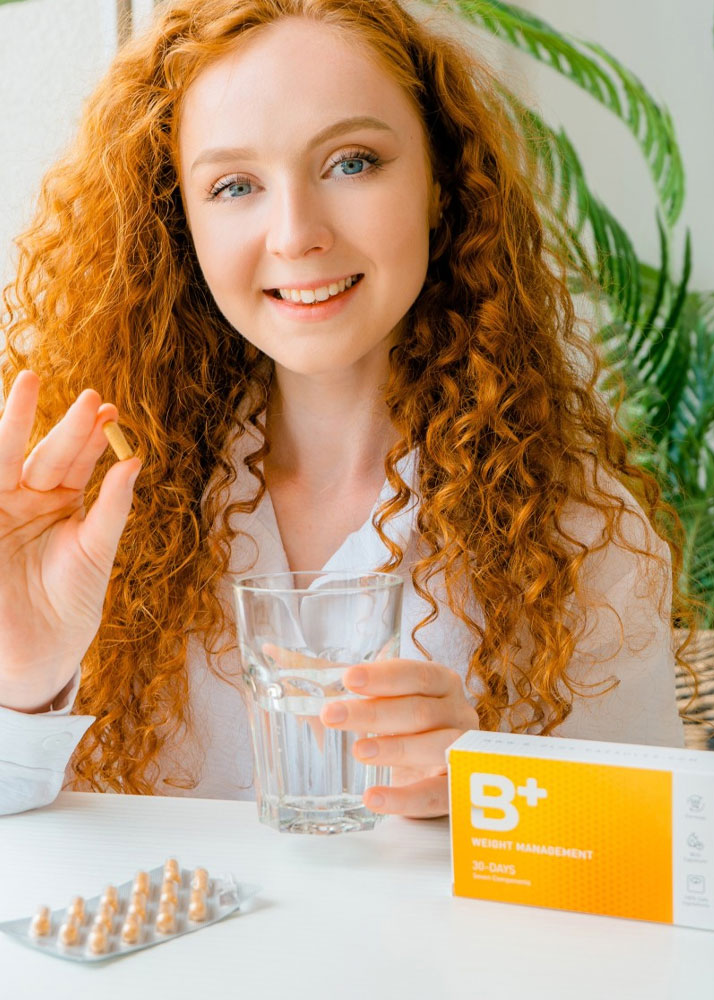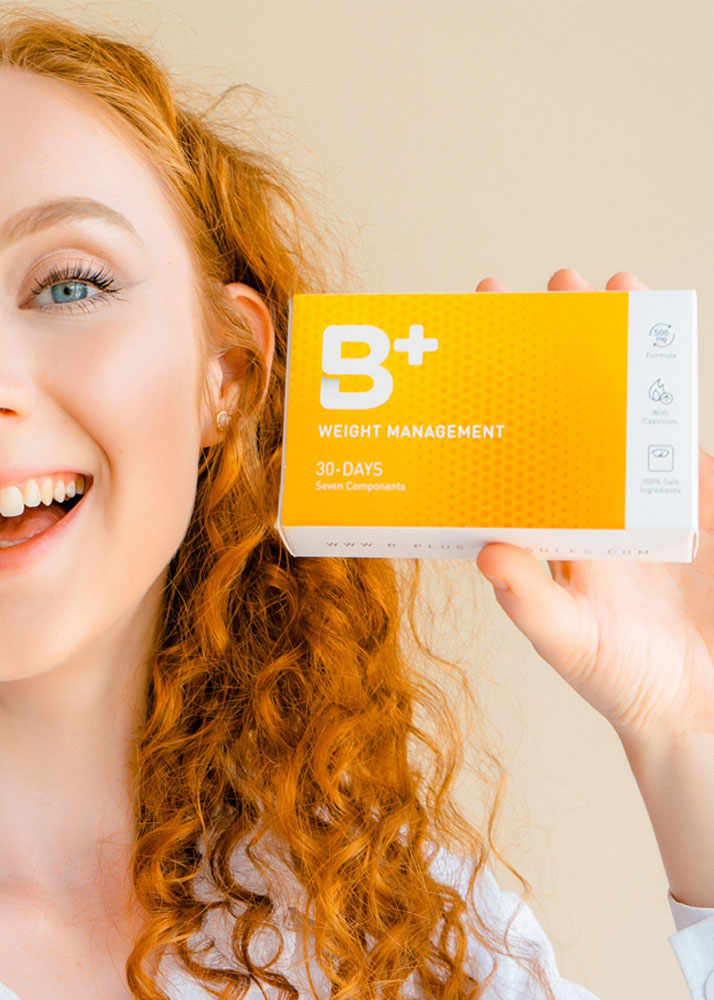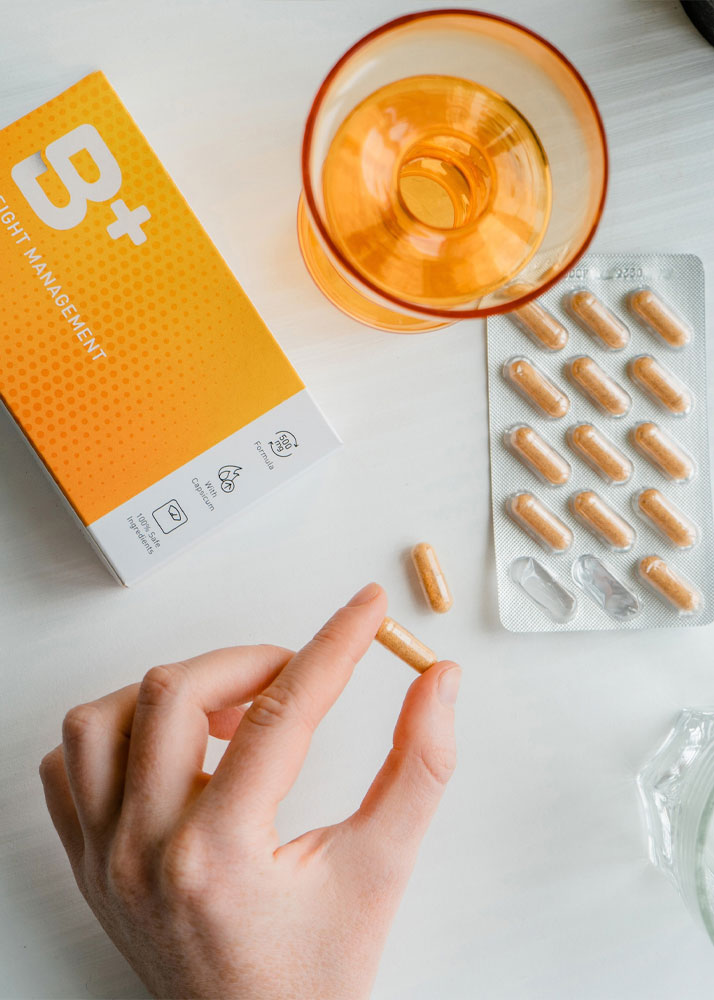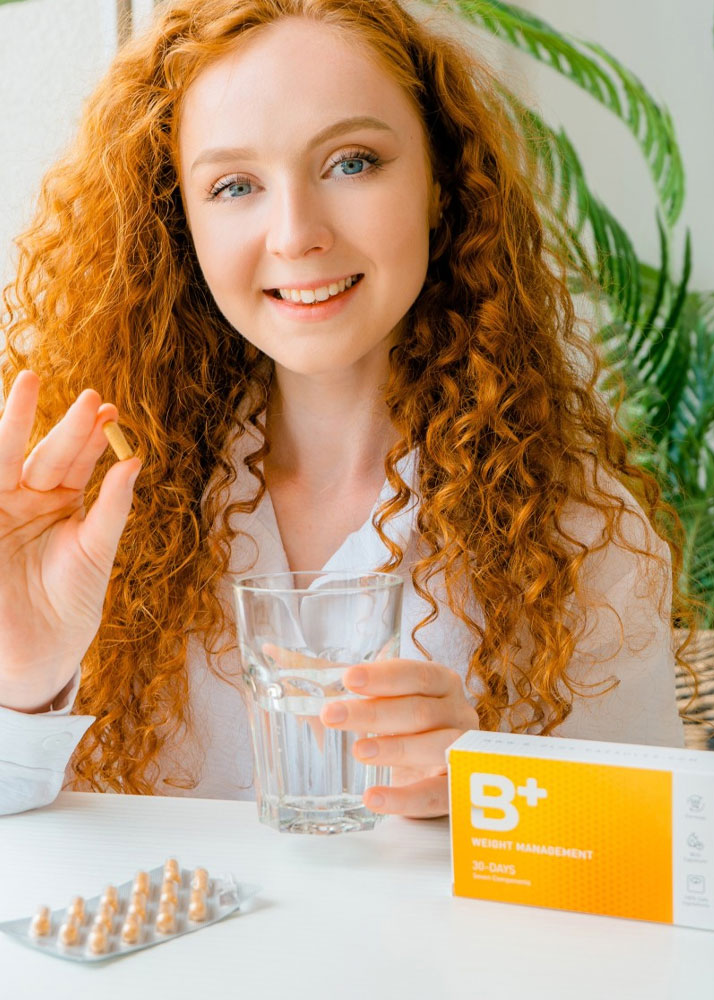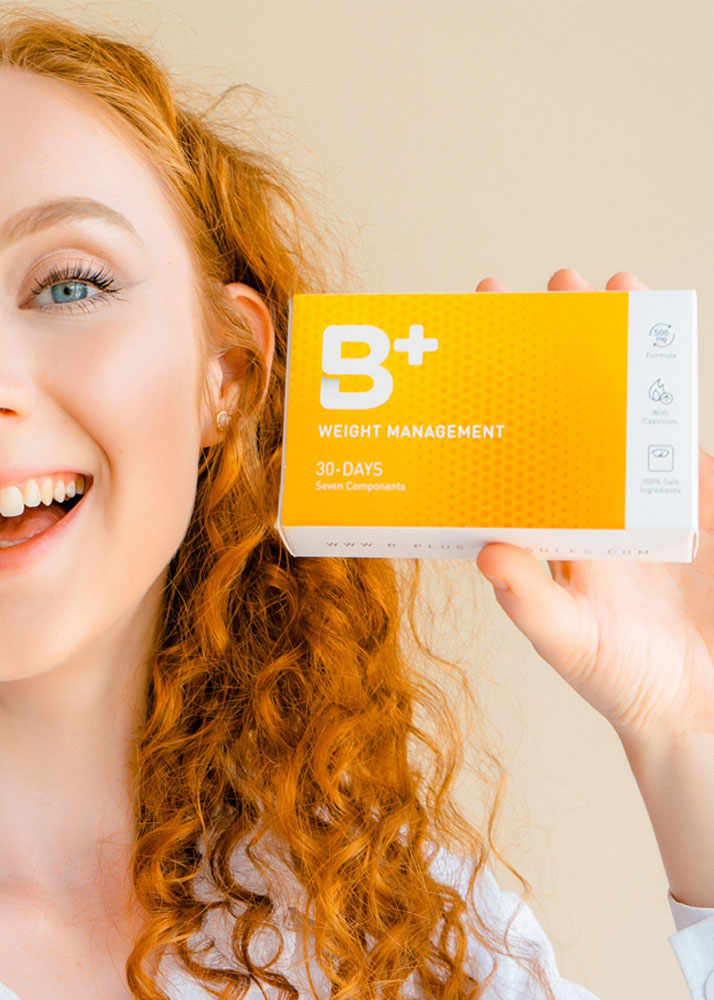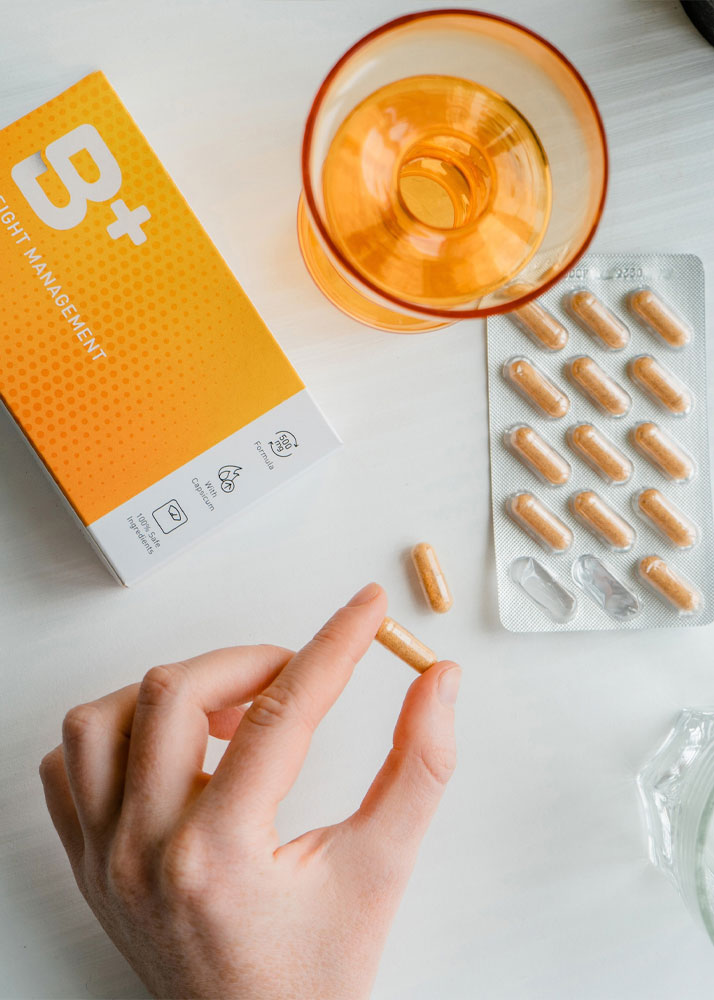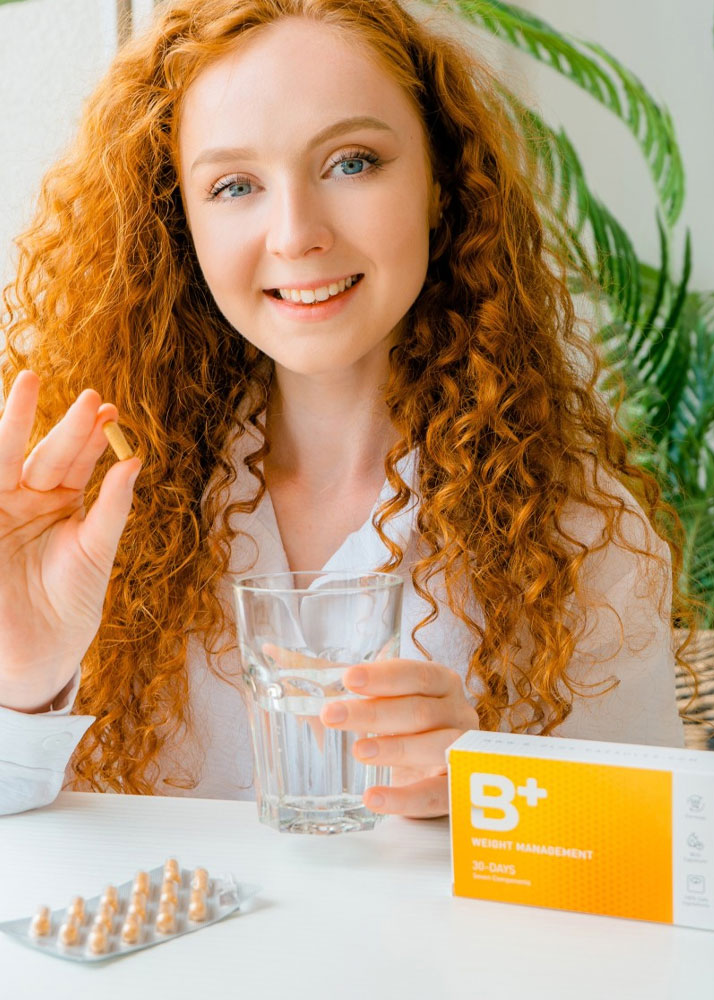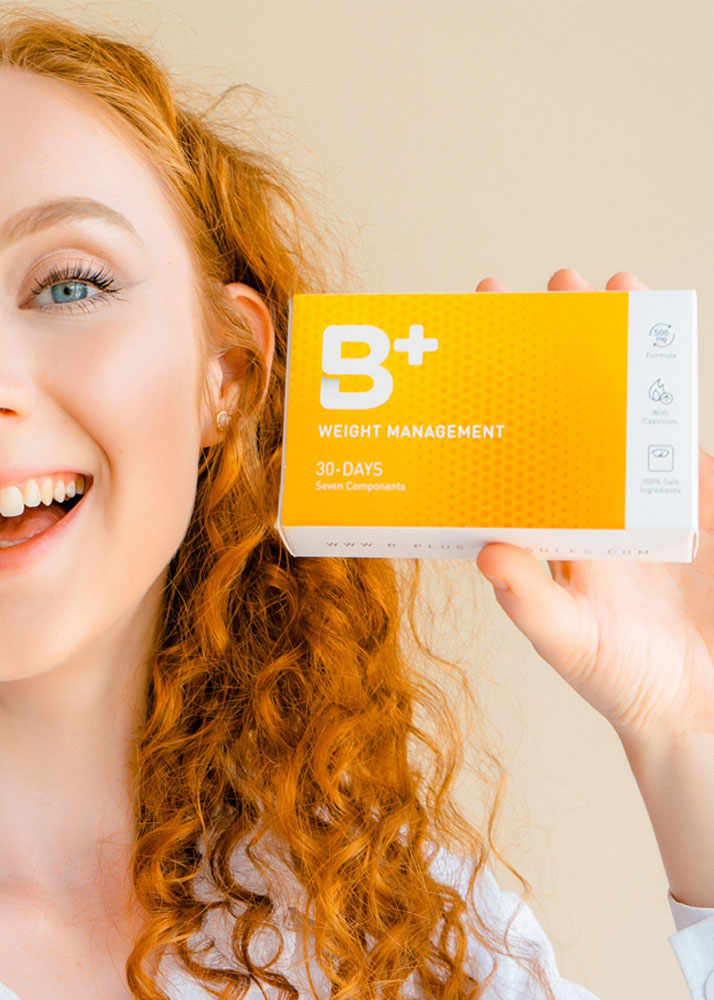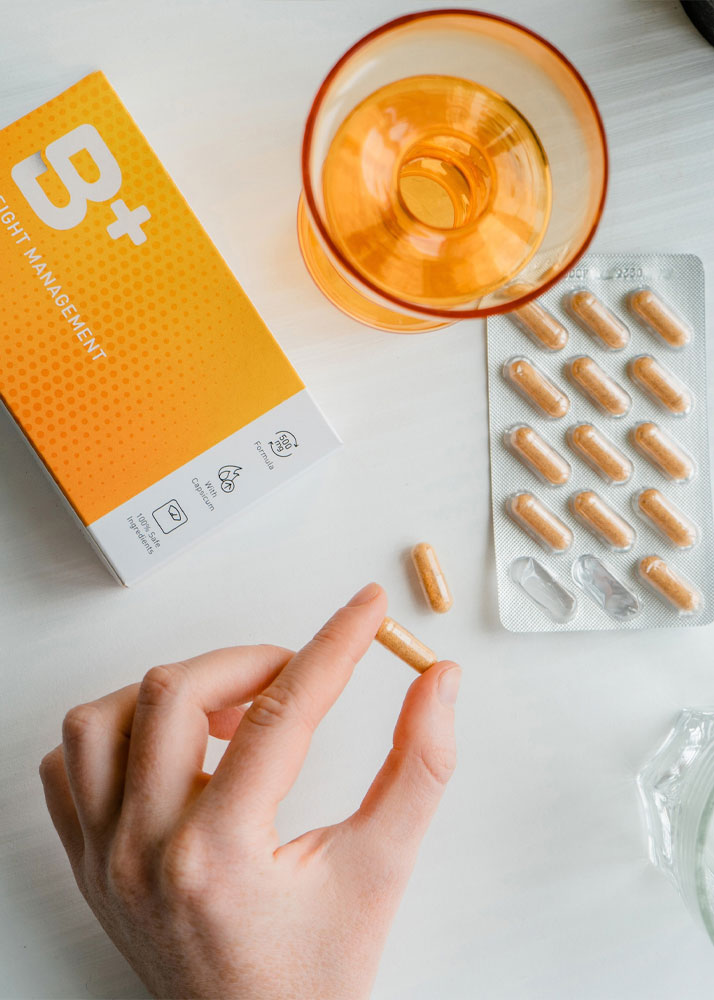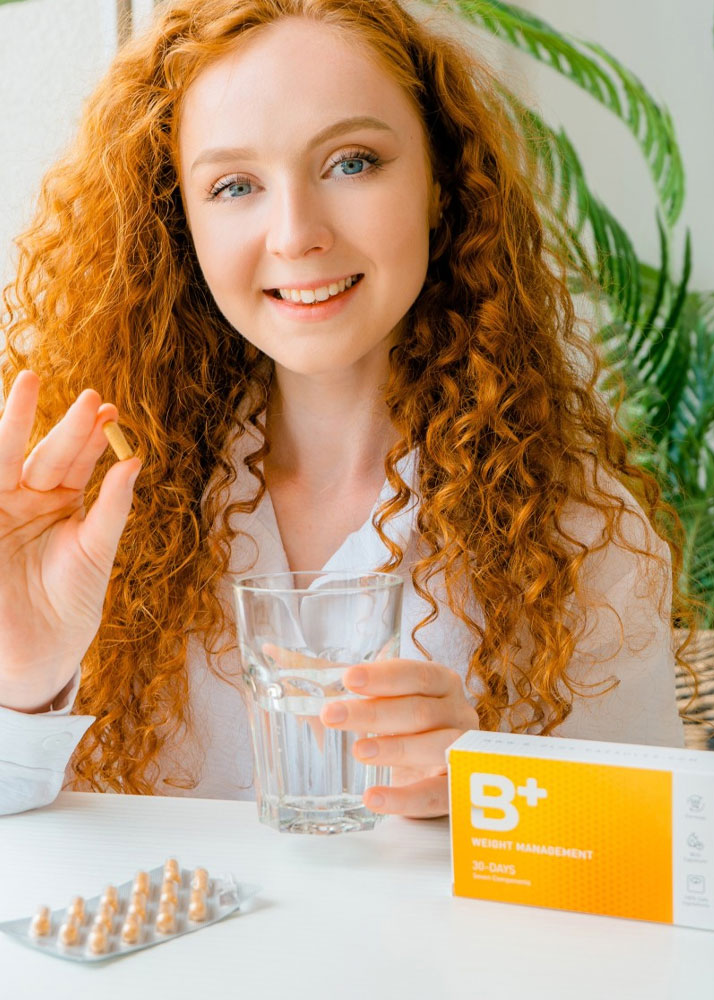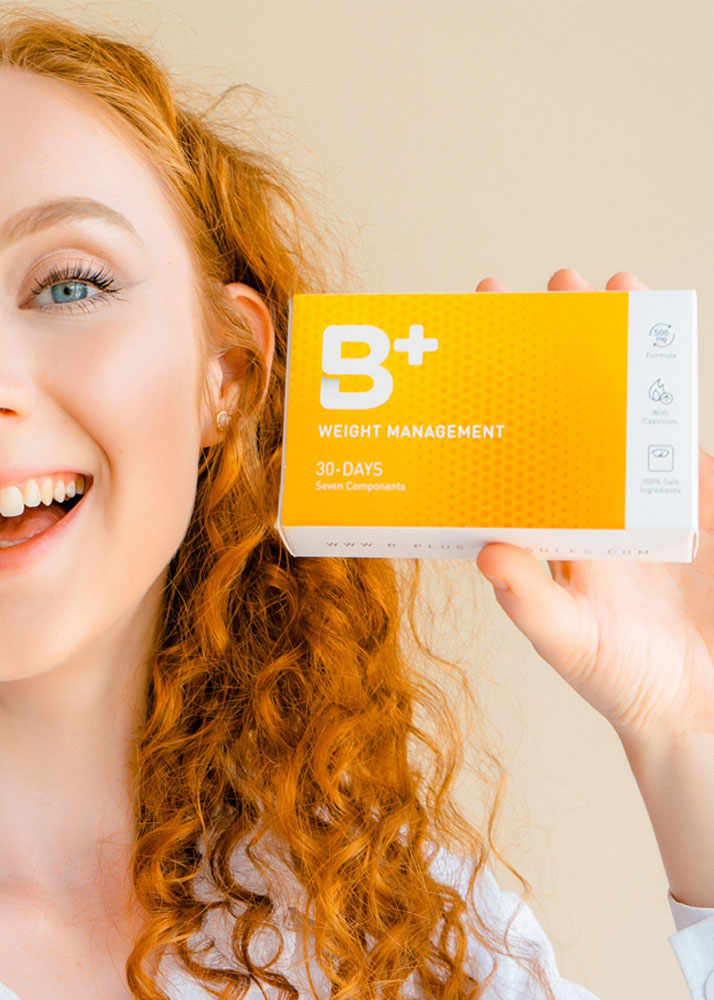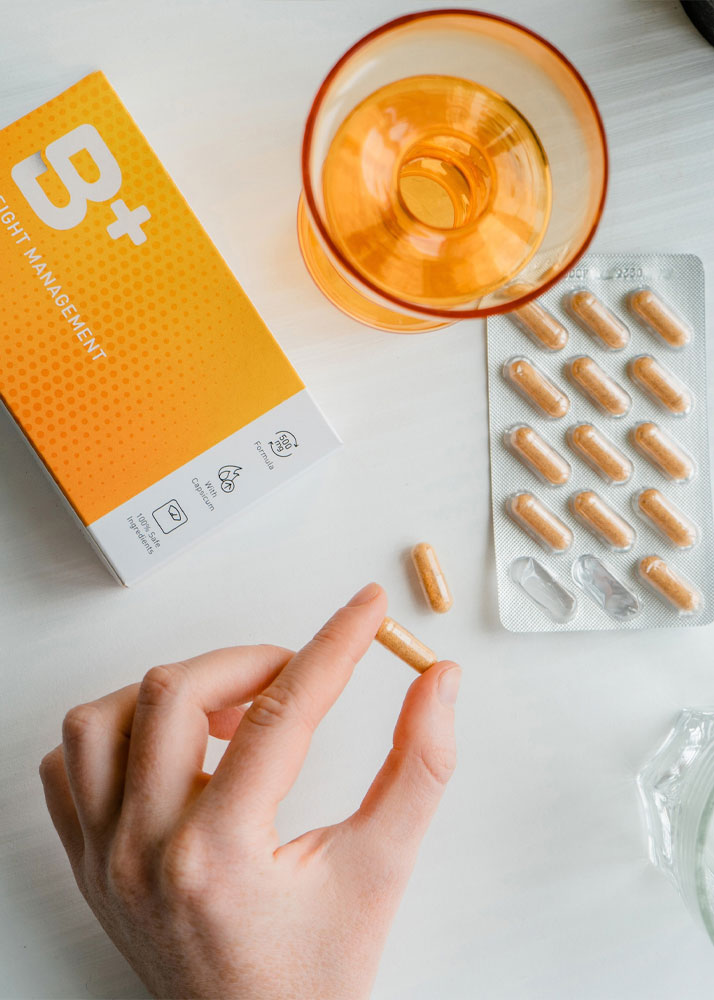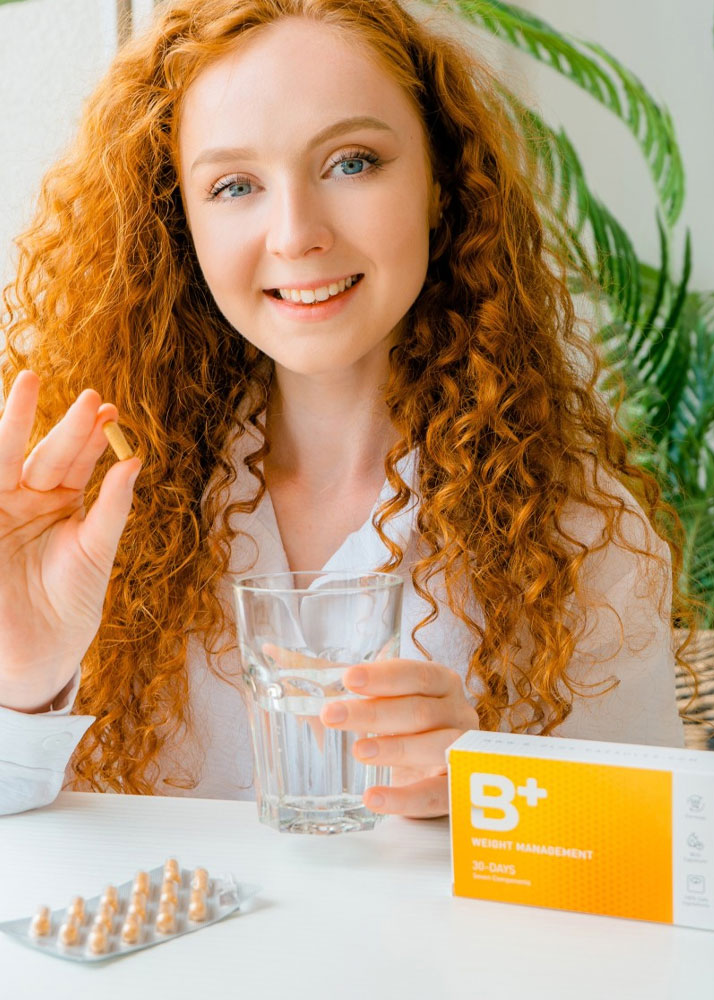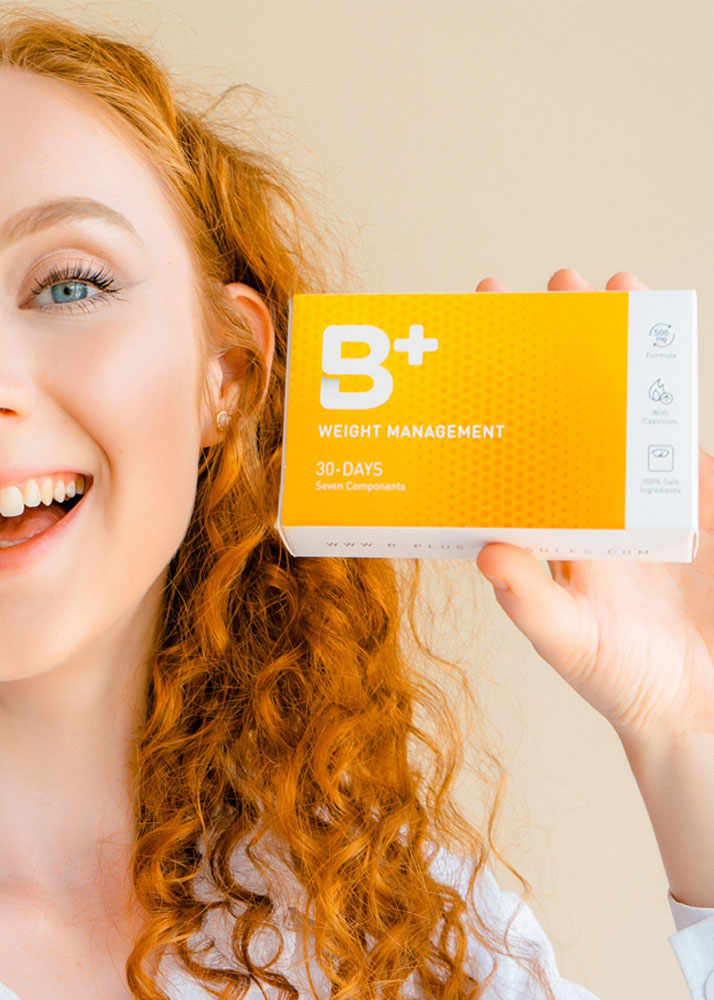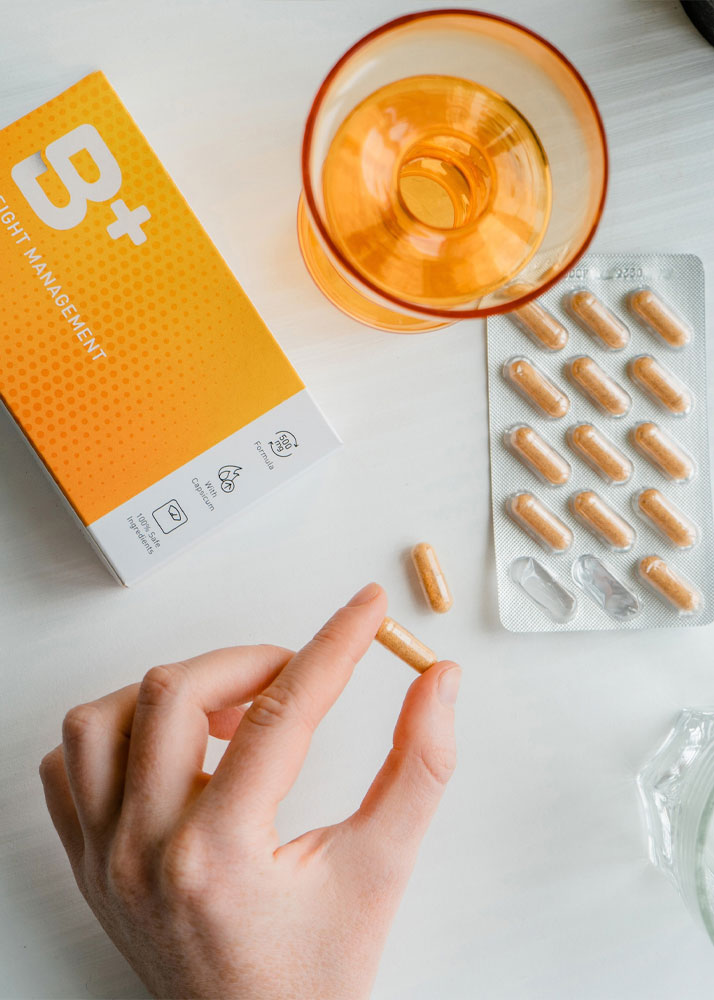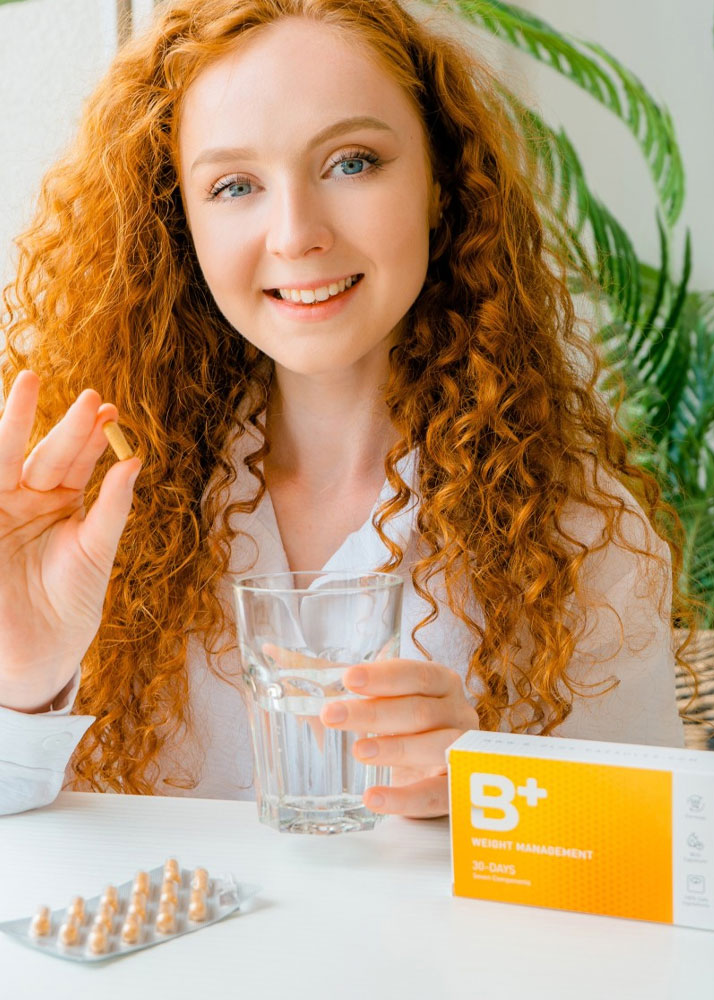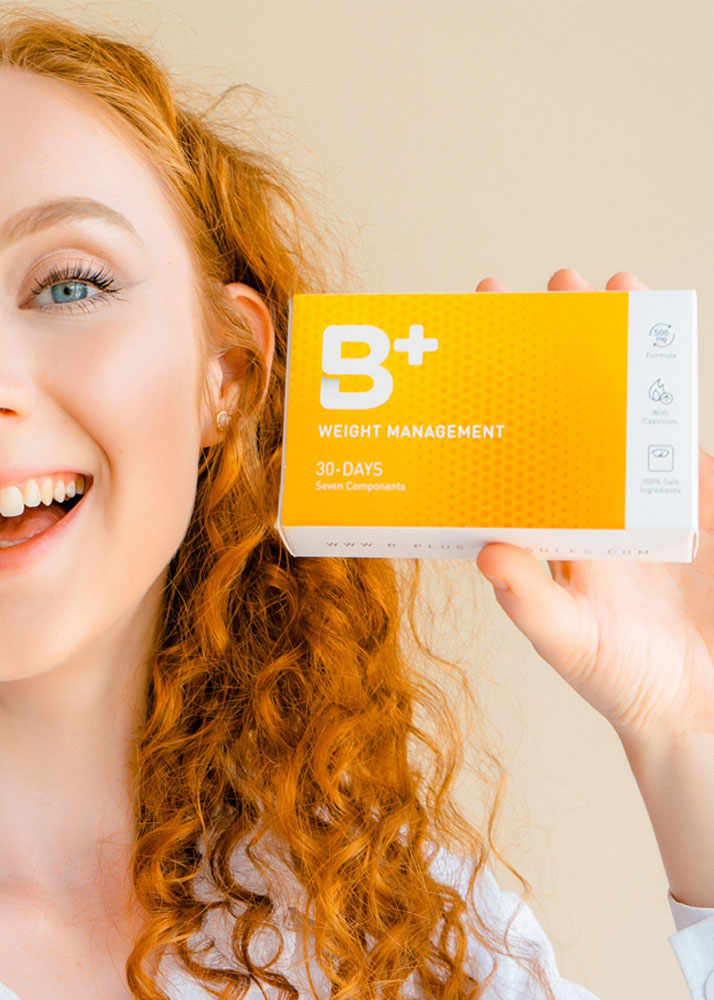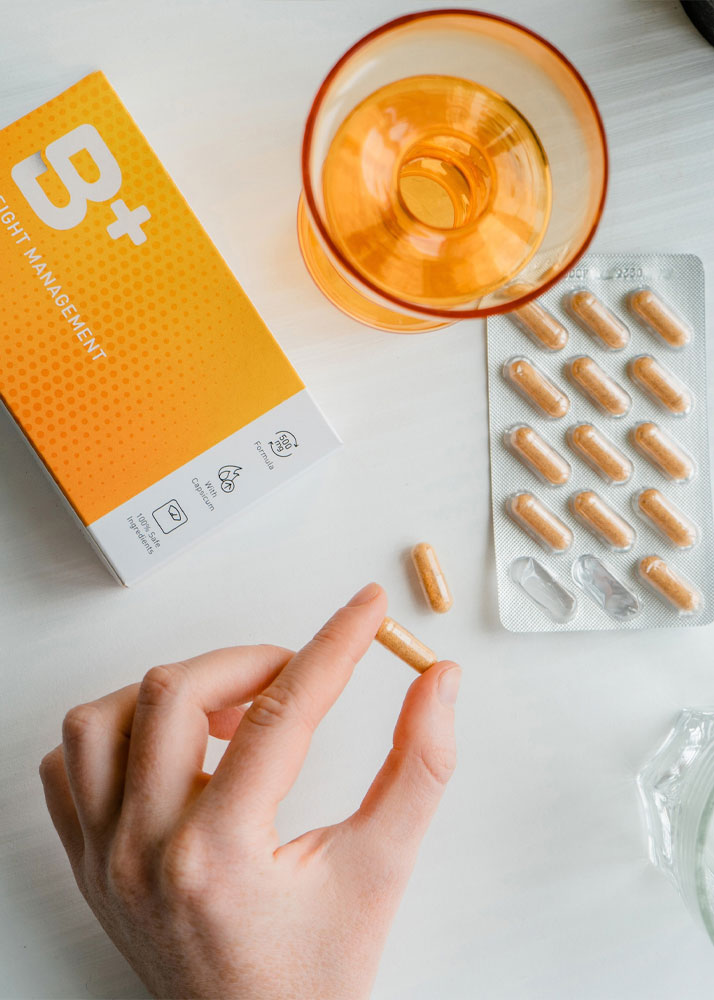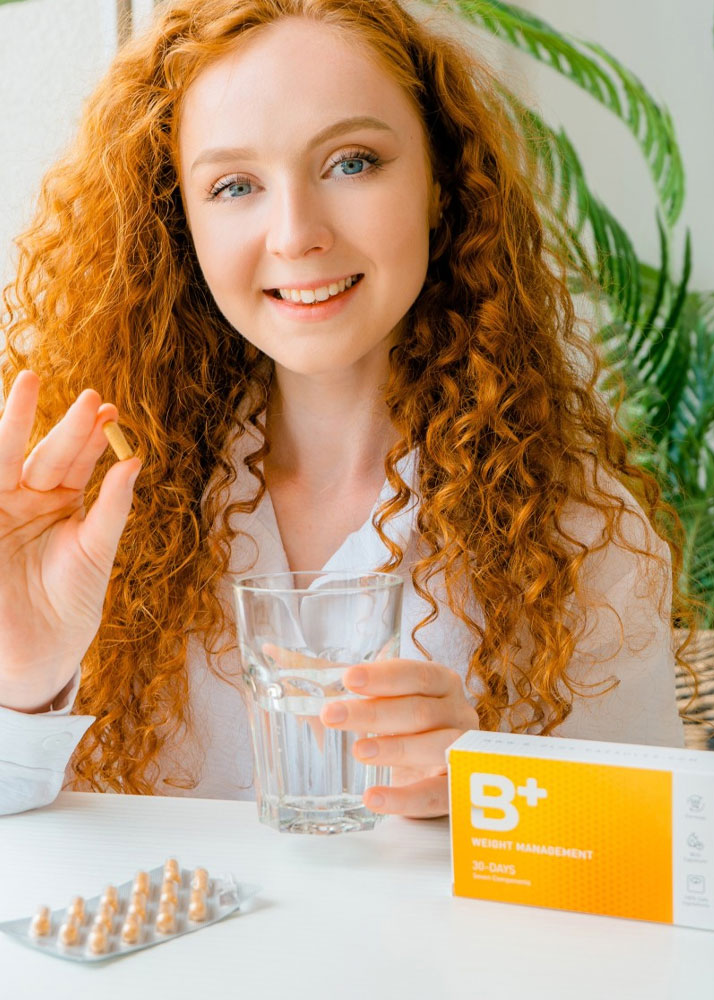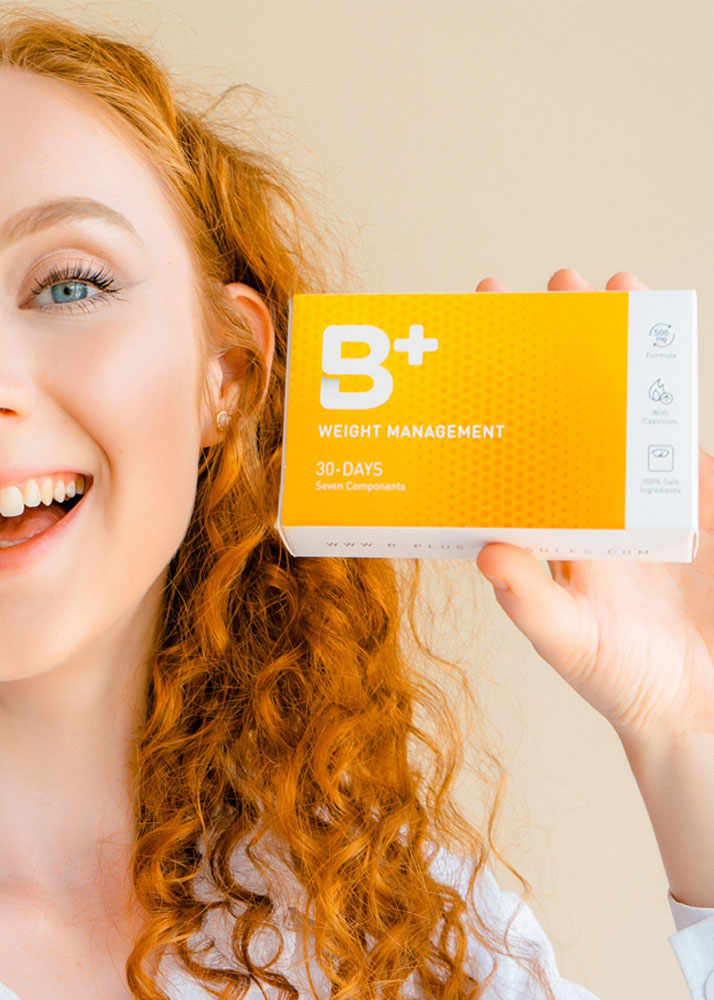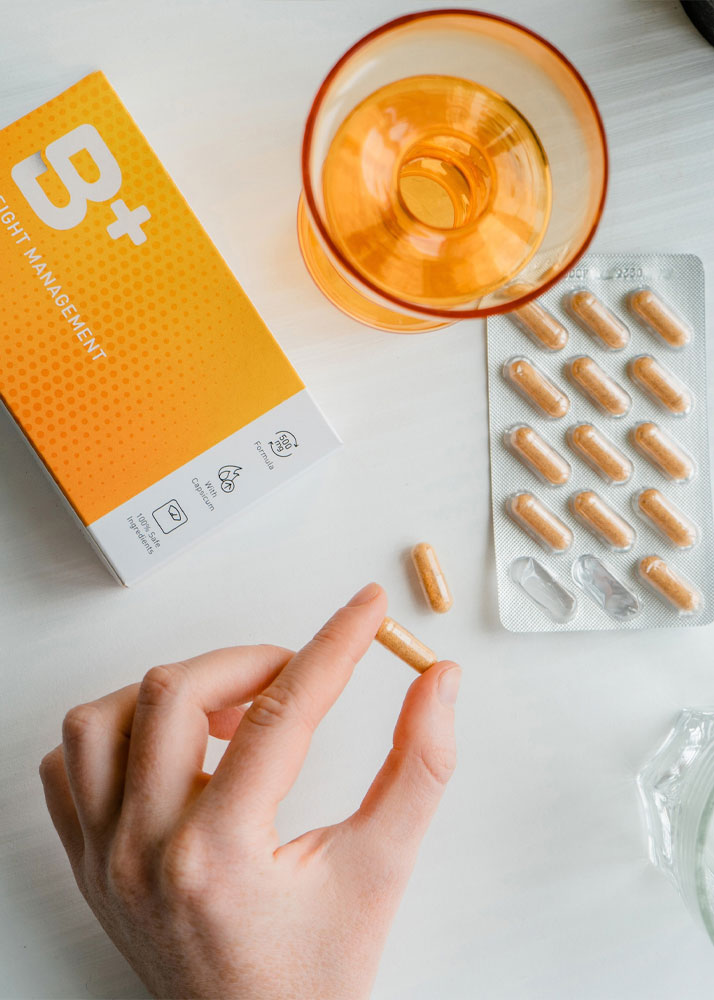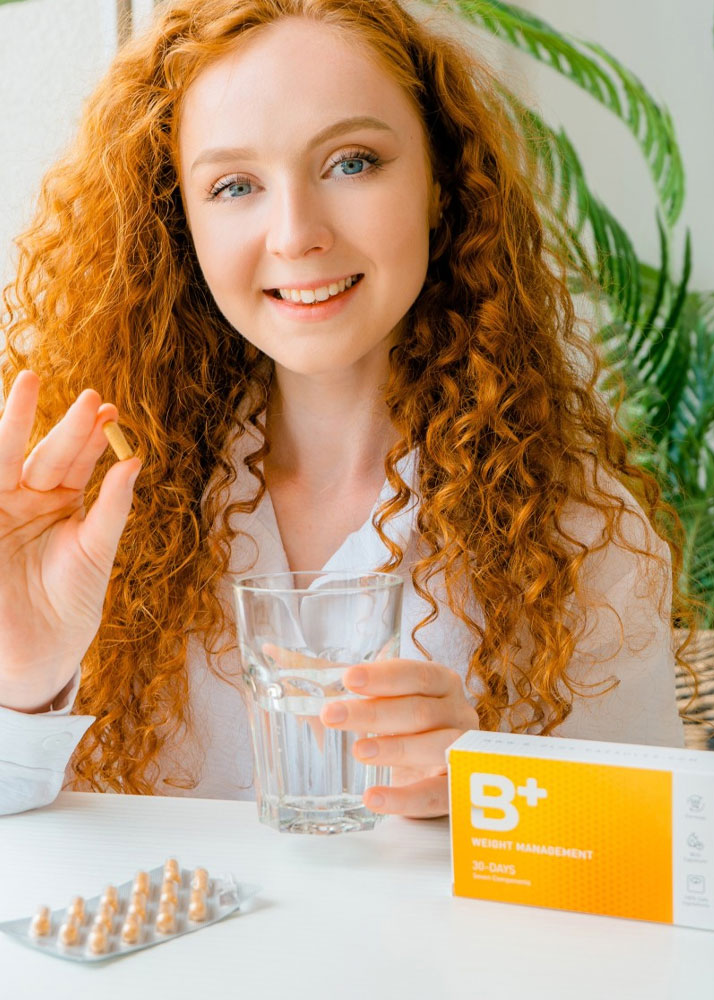 BODY+
£59.95
Incl. VAT and shipping. Delivery time 3 - 5 business days.
Easy to use: take Body+ once a day.
The use of Body+ is safe and harmless. You can also use Body+ for a longer period of time
How much should I take?
Take one capsule (1x) once daily, unchewed, with a large glass of water (at least 250 ml).
When should I take the capsule?
Optimal is to take Body+ with one of the main meals. It is recommended to choose the largest meal of the day (with the highest fat or calorie content).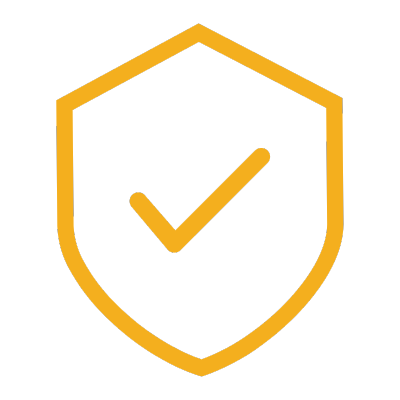 Simple & safe
Discover the benefits of Body+ without any risk.
Express delivery for all orders
24-hour German customer service
Secure payment (SSL encrypted)
100% natural & free from unwanted additives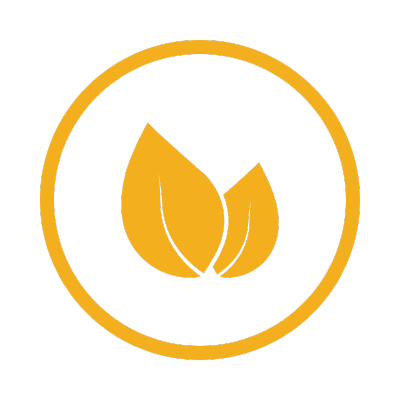 From natural ingredients
Body+ is 100% stimulant free and contains no questionable artificial ingredients or chemical additives such as food coloring or artificial sweeteners.
Carefully selected ingredients
Body+ is packed with numerous valuable ingredients:
L-Carnitine
L-Arginine
Garcinia Cambogia
L-Theanine
L-Leucine
L-Proline
Cayenne Pepper