Everything we build is based on only two things: Love and science.
The secret of our success?
We influence the lives of our customers. We are constantly optimizing every single variable in our process.
How do we do it?
By bringing together the brightest minds in our industry. By giving them a creative space to grow.
Our goal is to positively impact the lives of our customers worldwide.
That's what drives us and makes us sweat. And we won't stop until we reach the stratosphere.
More than 5 million
Customers count on our brands.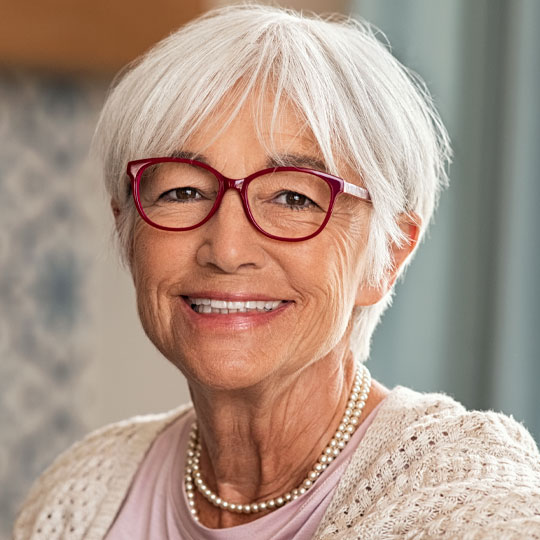 22 countries
You can buy our products in 22 different countries.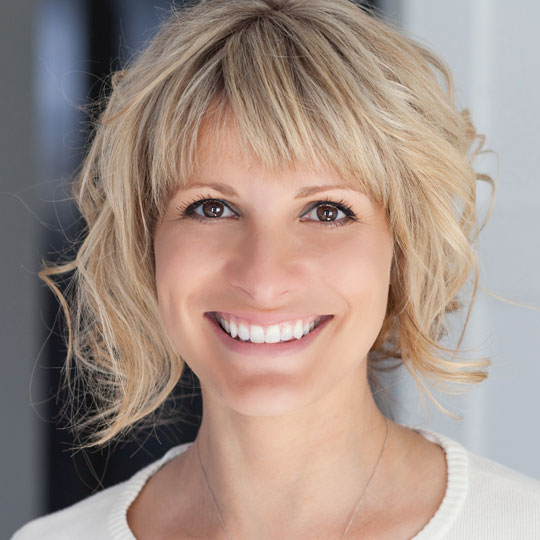 26 products
Different products we have developed and tested.
We own our unique 360-degree product development process.
This allows us to work as a team to bring our big ideas to life and ensure that all aspects of product ideation, production and delivery are in line with our clear vision.
Product development
Naturlife improves the lifestyle, beauty and fitness industry. We start with real women's everyday lives and develop brands in real time. This allows us to be dynamic, creative and personal.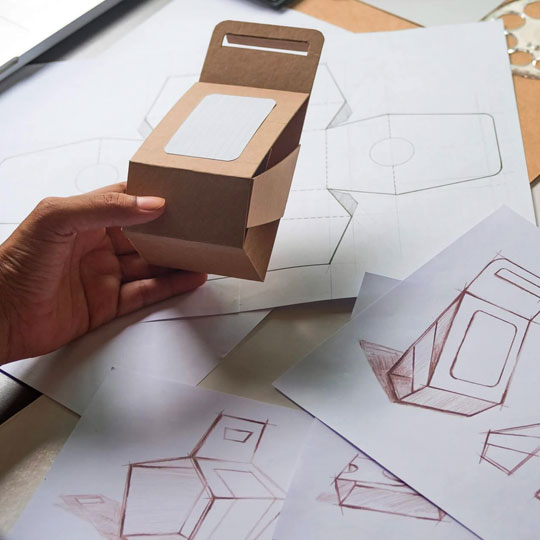 Branding & Packaging
As our brand is refined, our creative team begins work to increase product potential and create a highly engaging brand. The entire design process is done in-house.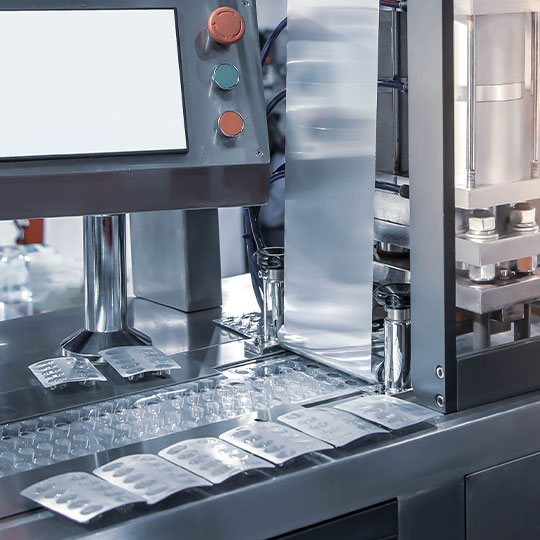 Production
Production in state-of-the-art facilities in the European Union with the highest level of quality.
E-commerce
Our team of e-commerce specialists is constantly redefining our best practices in creating and optimizing our e-commerce stores. With the latest tools and methods, we are never at an end in our quest to improve the customer experience and increase conversion rates.
International shipping
Our products are for people all over the world. Our main goal is to provide smooth delivery to all of our customers. This includes not only the delivery of the final product, but also the ability to maintain an efficient inventory in our partner warehouses.
Customer service
Our customer service team is integral to customer satisfaction. Our responsive, international team focuses on creating satisfying experiences for our customers and understanding their problems.